At SilvaCreate, we are dedicated to making our process collaborative, we are inspired to tell our clients' stories in their own way, with our uniquee touch.
Do you want to grow your business?
We are a team of creatives and developers who are inspired to change the landscape of businesses in Nigeria, by taking full advantage of what Technology and the Internet has brought along with it's development. We, at SilvaCreate believe that, big or small, each business or company can perform at an outstanding level by embracing the technological advantages of the internet.
Starting by developing a robust and original online presence, to developing a relatable brand, attracting customers and retaining them, all the way to streamlining business process with sound automations that enable seamless scaling withouth compromise in quality of service – Superb Customer Satisfaction.
We make high quality digital services accessible. Through a streamlined and cost effective development approach, we create value for our clients and in turn design beautiful websites that rank well, load quickly and yield return on investment. As well development of beautifully functional softwares and mobile apps, that exceed expectations, marketing services that drive conversion and repeat customers and so much more.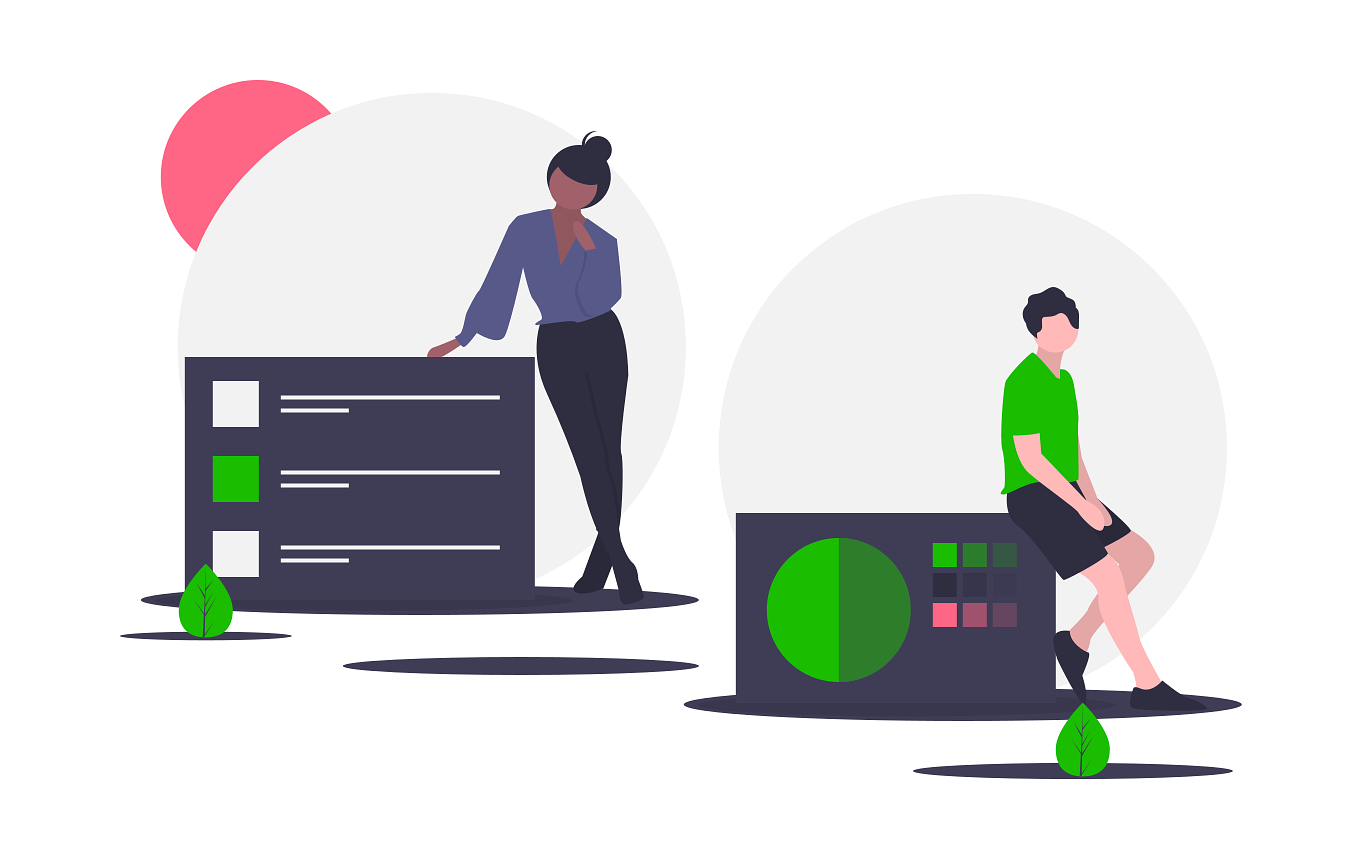 SilvaCreate is a creative digital agency, that has been supporting businesses since it's inception. We are passionate about helping individual and businesses turn ideas into reality, and we're really good at what we do – Design, Development and Marketing. But don't just take our word for it, listen to our clients and partners speak. 
We pursue relationships based on transparency, persistence, mutual trust, and integrity with our employees, customers and other business partners.
We are professionals. Above all else, we hold ourselves to the highest of ethical and personal standards. By working with our team, you guarantee the best possible experience for yourself.
O U R    V I S I O N
The most respected ICT Solutions Company. We want to change the way businesses speak, listen and share online.
We pride ourselves on listening and collaborating with all of our clients so we are able to provide more value.
Brilliantly and thoughtfully designed for your business. We know how to make you stand out on the web.
Our softwares are designed to be stunning to the eyes yet always over delivering in the problem solving  tasks.
Being passionate about something often comes from being exceptionally good at that. We are good at what we do.
The Team That works the magic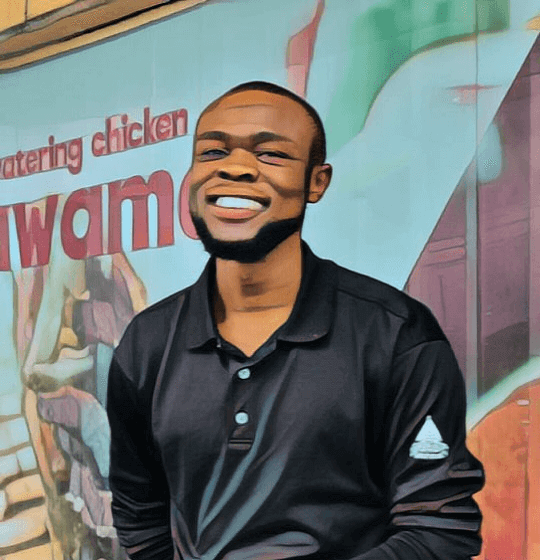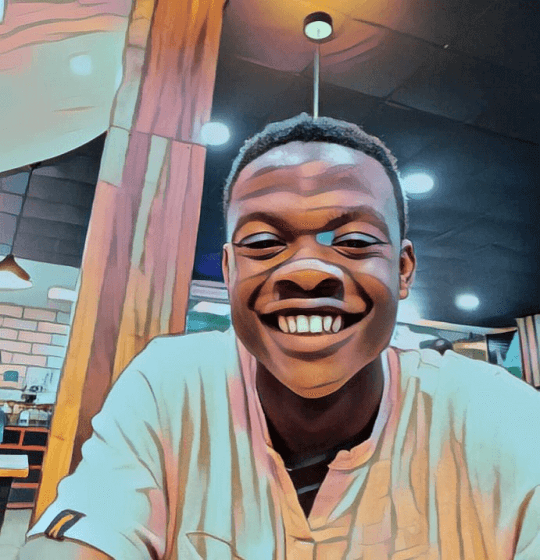 Nwoke David
CTO & Co-founder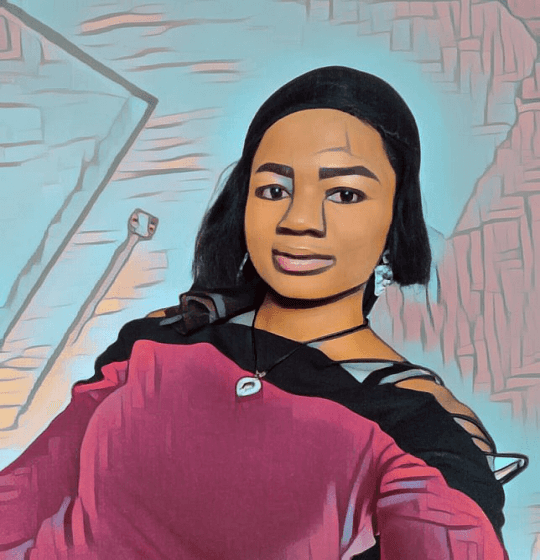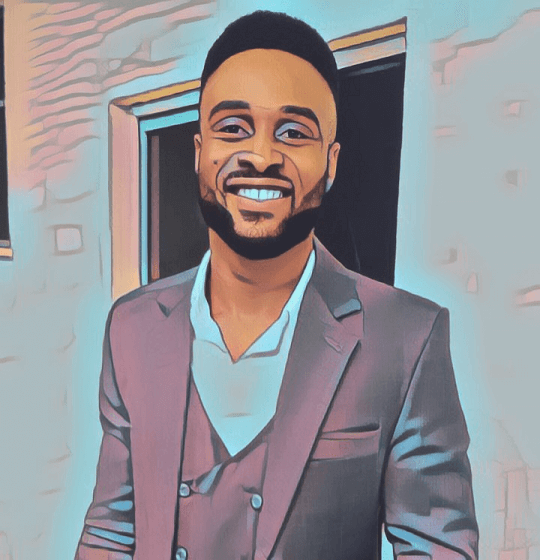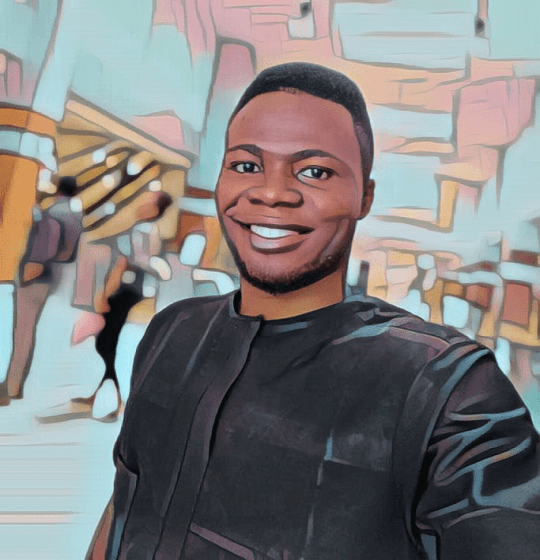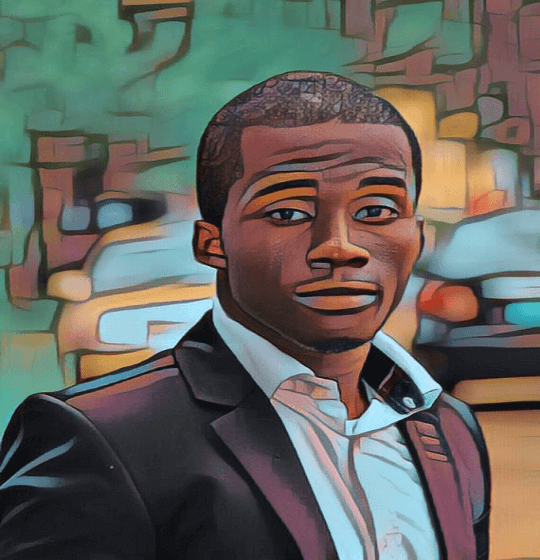 Stanley Udechukwu
Digital Marketing
what our clients have to say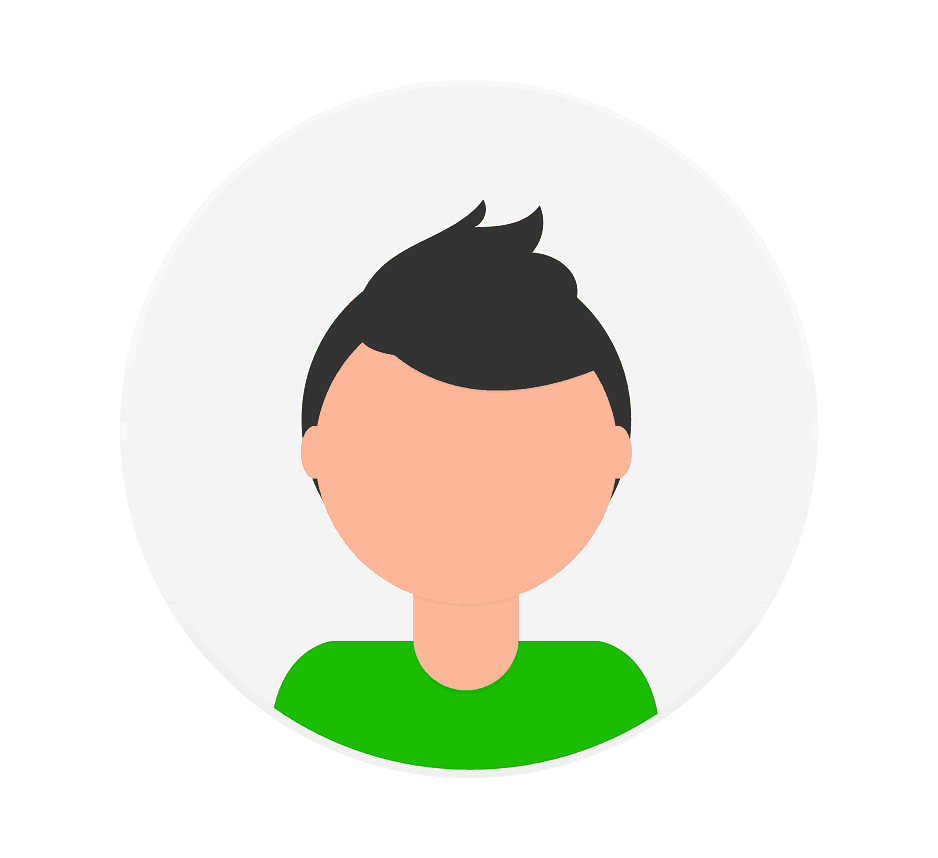 SilvaCreate did a very nice job, understanding what we wanted to achieve, helping us clear up our idea of the solution. The communication and service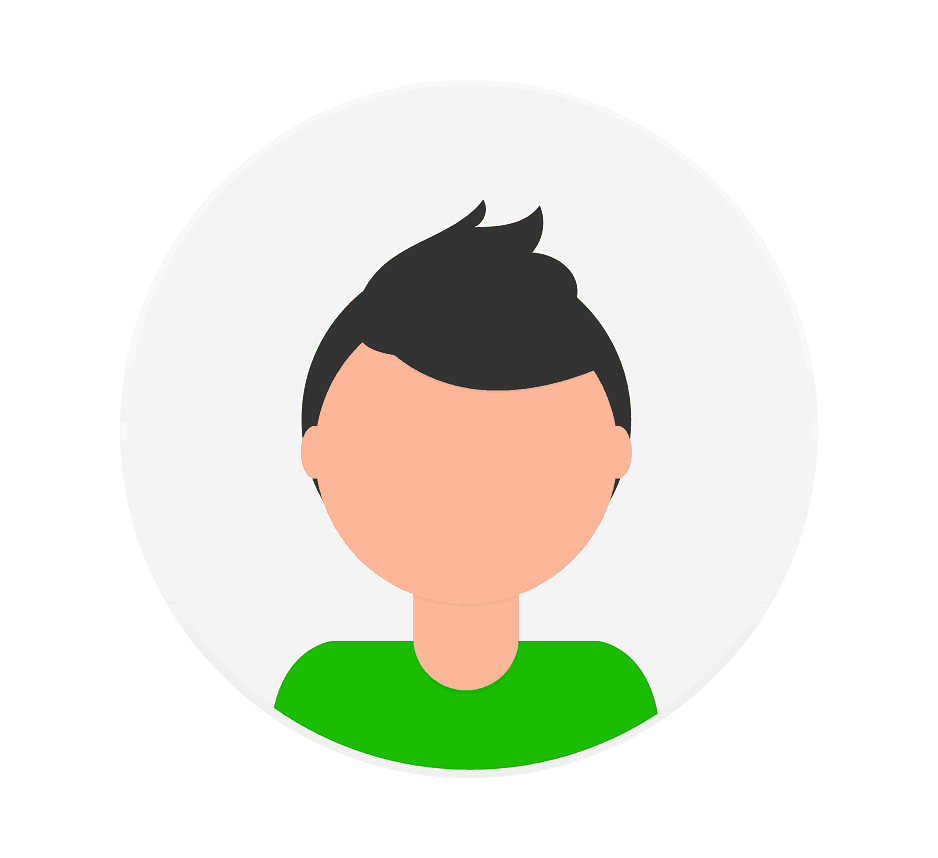 Have been using their services for a while now. They are quite professional and customer-oriented.
We help you design the business you want.
We'd like to offer you a free consultation and website analysis so we can give you an honest assessment of the changes that we could make to improve your business.
Take the first step in gaining more customers today by contacting us today.