Our team develops effective strategies and solutions for forward thinking companies. We have a proven track record in developing outstanding web solutions for our clients that generate results and growth.
We can help your business achieve great results across several key areas including Productive Web Designs, Search Engine Optimization, Social Media Marketing, Email Marketing and Software/ Mobile Application Development.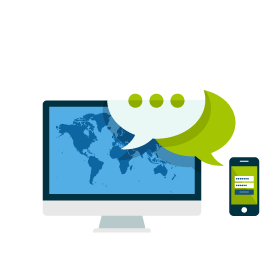 Customers are interacting with brands through social media. If implemented correctly, SMM can bring remarkable success to your business.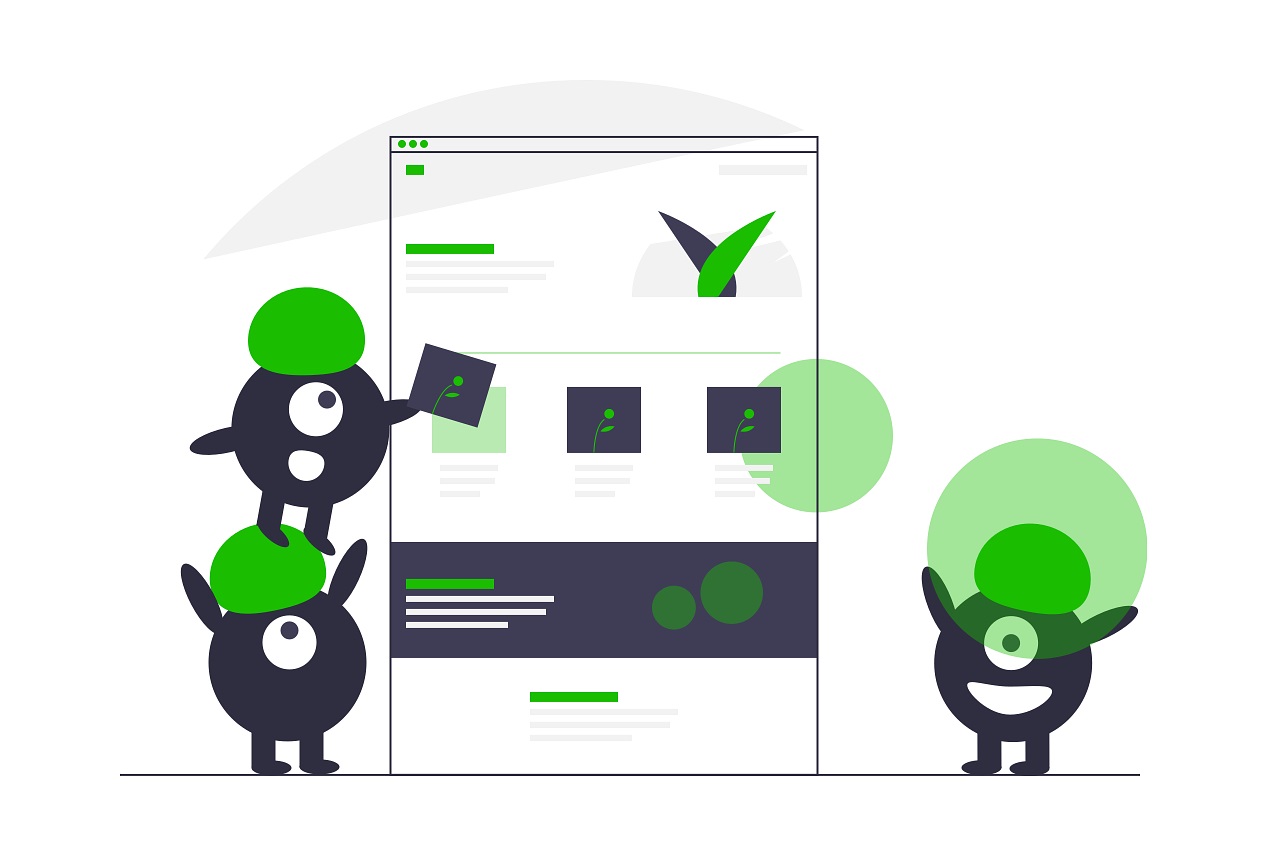 Web Design
We provide businesses with better designs tailored to drive conversion and growth without losing the brand's unique voice and identity. Go Big.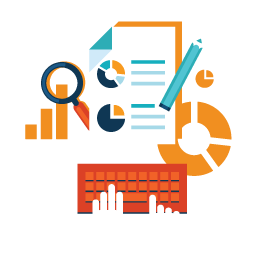 SEO
Search Engine Optimization is fundamental. Our SEO strategies can grant you more than just high-ranking placement in search results, more customers.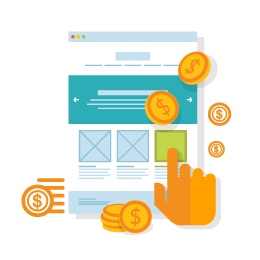 PPC Marketing
Pay-Per-Click marketing is easy and cost-effective. We know everything about PPC!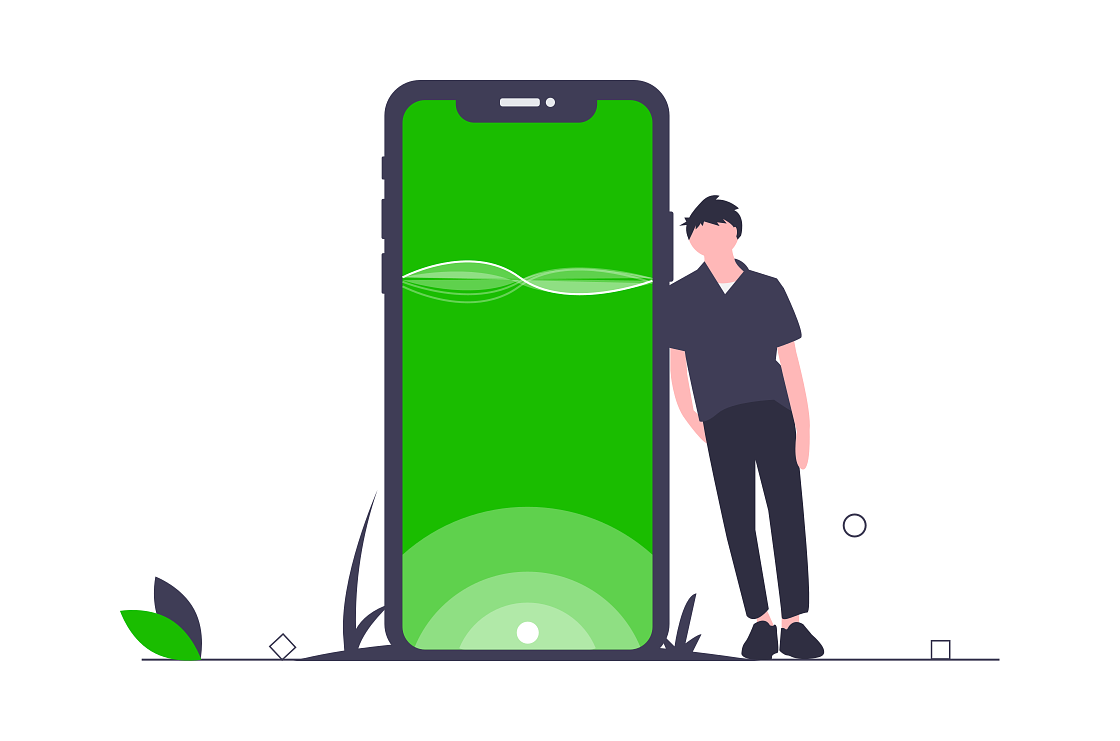 Mobile App Dev
We combine functionality with world-class design to provide Port Harcourt's businesses with mobile apps that exceed expectations.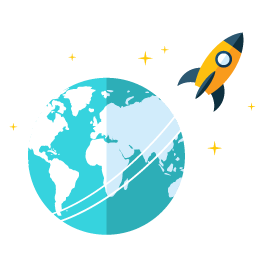 Email Marketing​
Our custom Email Marketing services can help you save time, money, build rapport and drive repeat customers.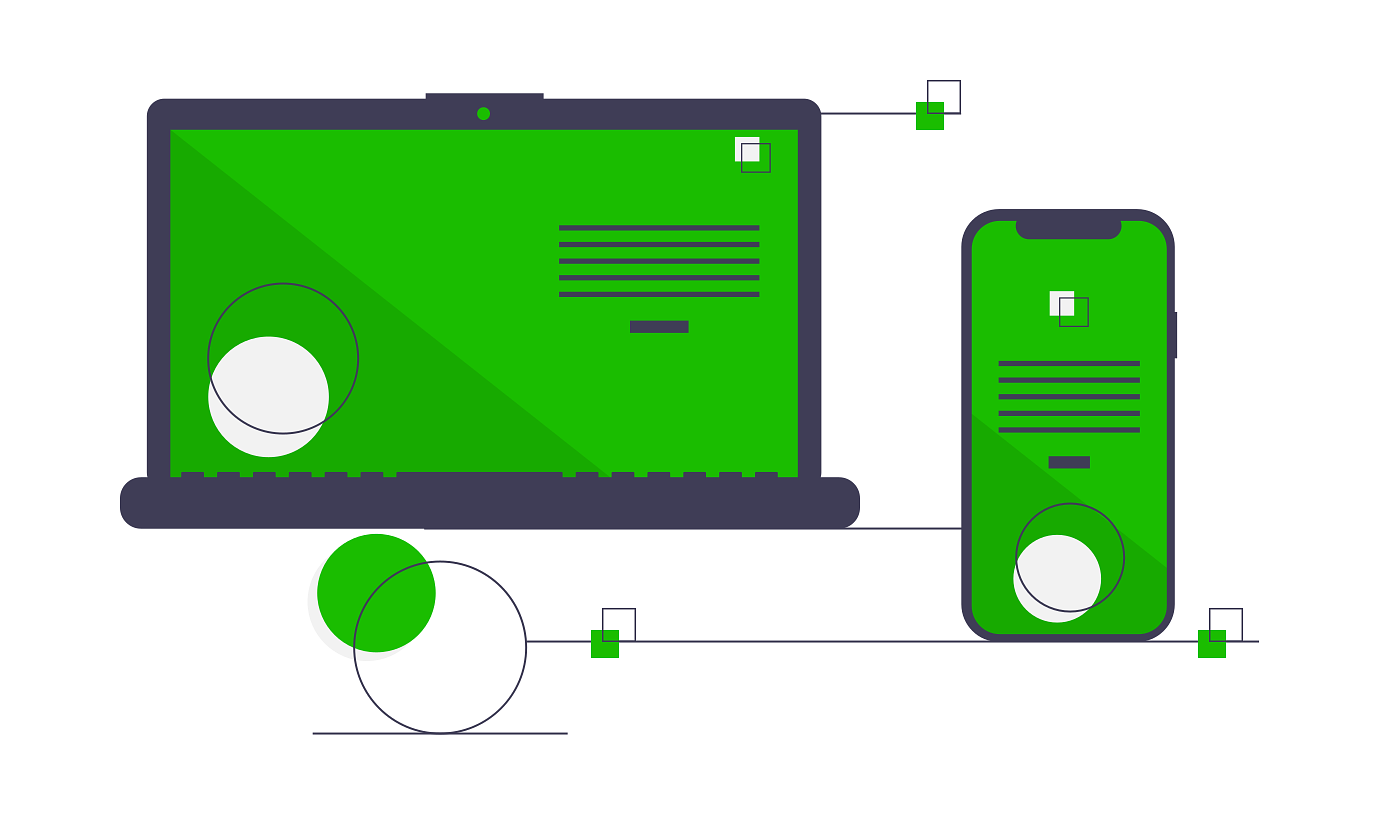 Each web development project we undertake is tailor-made and unique – structured to suit you and your business.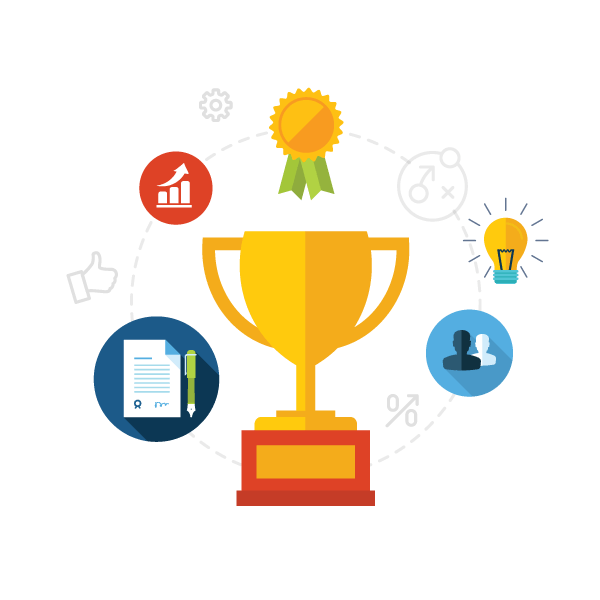 The good news is that we can fix and manage your online reputation by shaping public perception of you or your brand by influencing the information available online.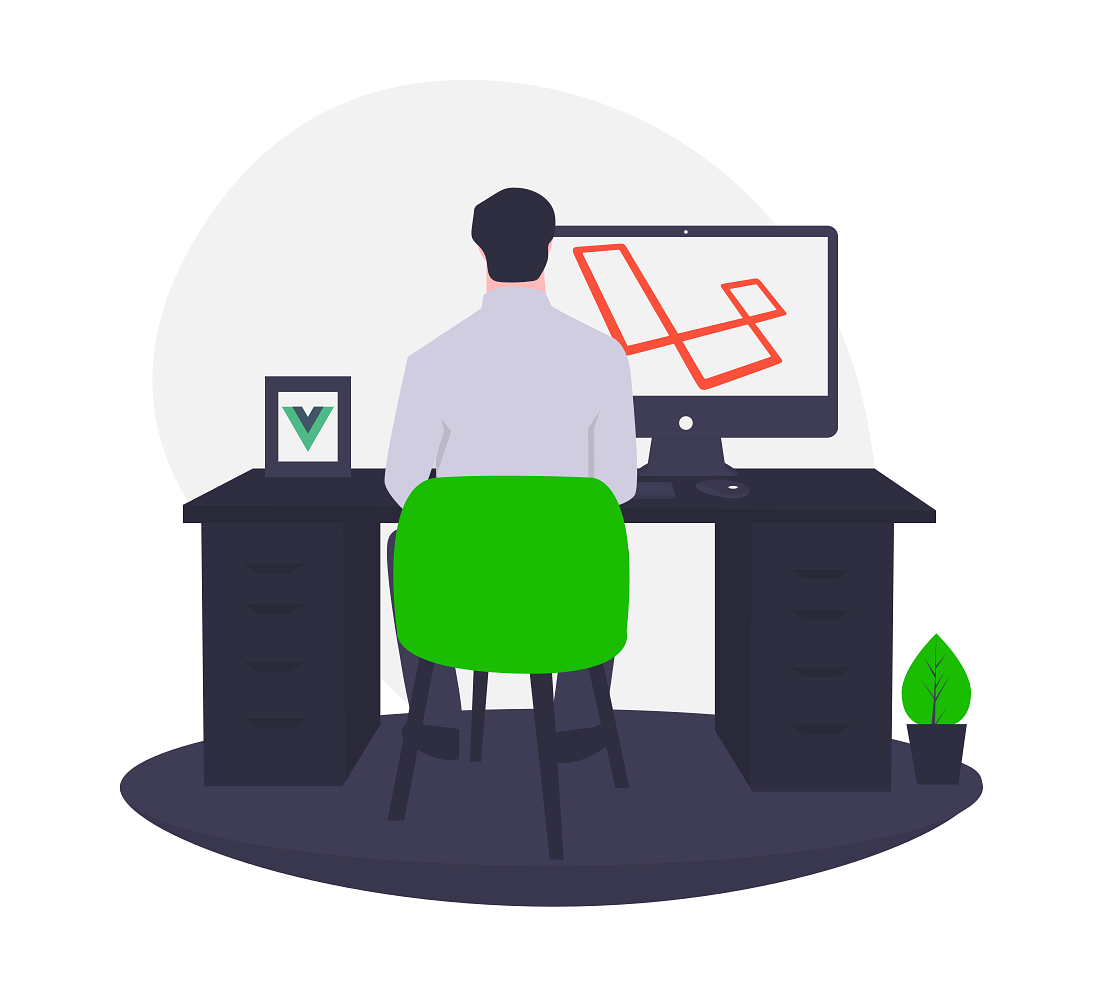 We offer business application development services that help optimize business process and take advantage of modern technology to growth your company
SilvaCreate is Port Harcourt's leading IT Support specialist. We have been providing tech support for years. From startups to established businesses, we provide IT Services to businesses small and big. Our expert IT Consultants enable you to make the most of modern technology to grow your business and optimize processes.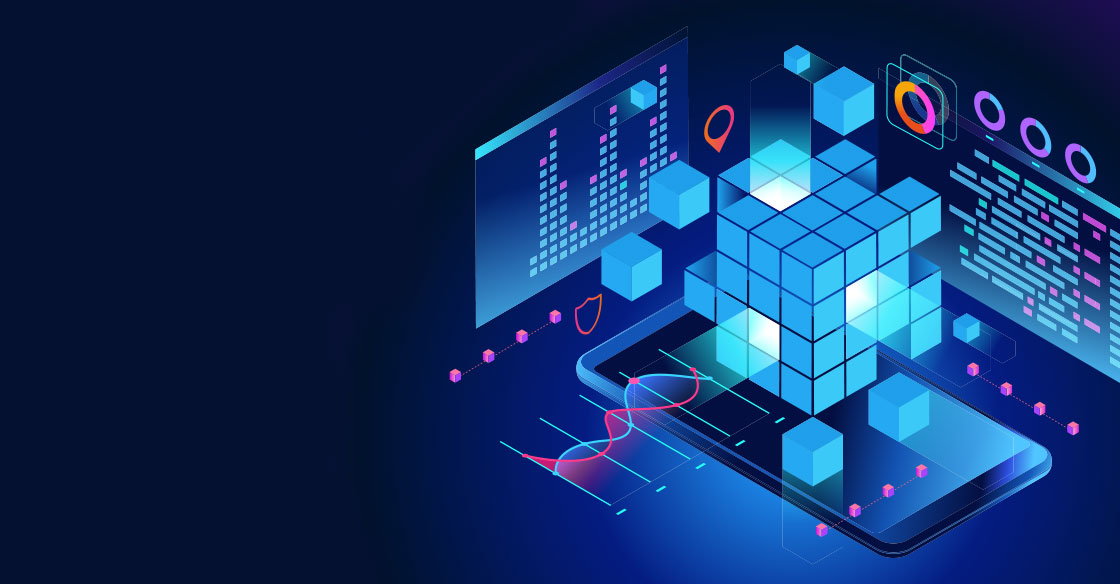 what our clients have to say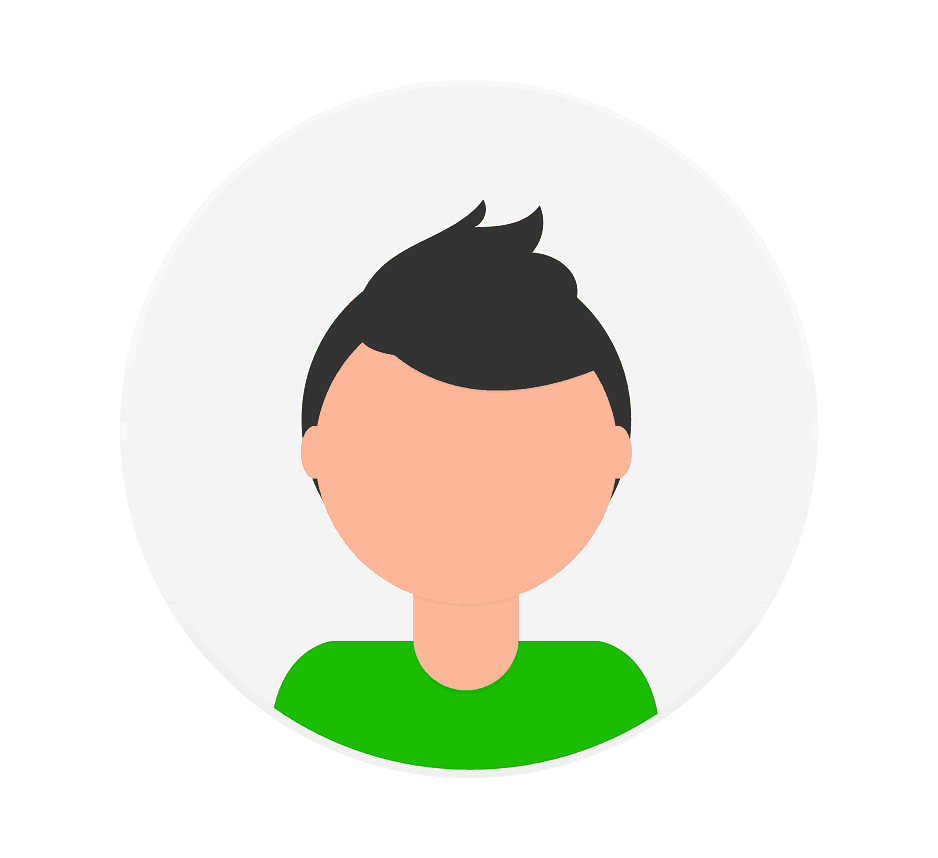 SilvaCreate did a very nice job, understanding what we wanted to achieve, helping us clear up our idea of the solution. The communication and service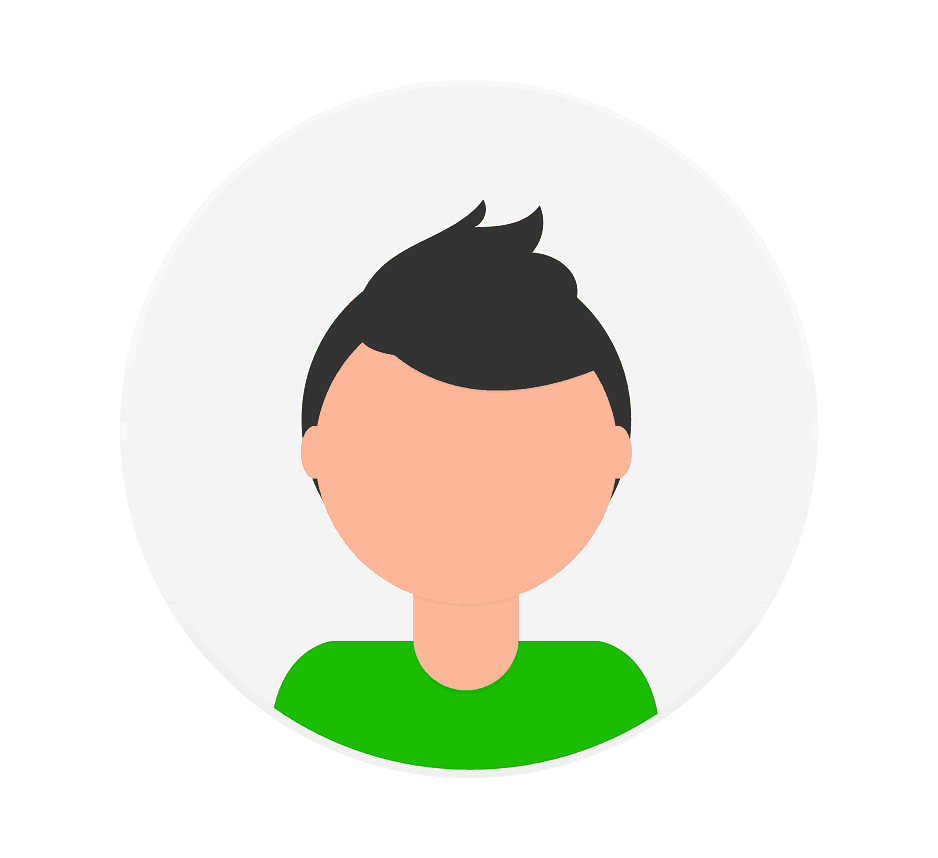 Have been using their services for a while now. They are quite professional and customer-oriented.
Helping your business get to Unprecedented levels of success.
We combine creative ideas with our vast experience i information technologies to deliver measurable results for our clients.
We can help you build a sustainable, meaningful relationship with your clients by engaging them with your brand using our array of services.