........ What Our Clients Are Saying ........
We are very proud of the service we provide for our customers. In fact, we see a client relationship drastically more personal than that of most agencies in our field. Our client relationships do not start at 9AM and end at 6PM—they stay with us to continually receive the quality service they deserve.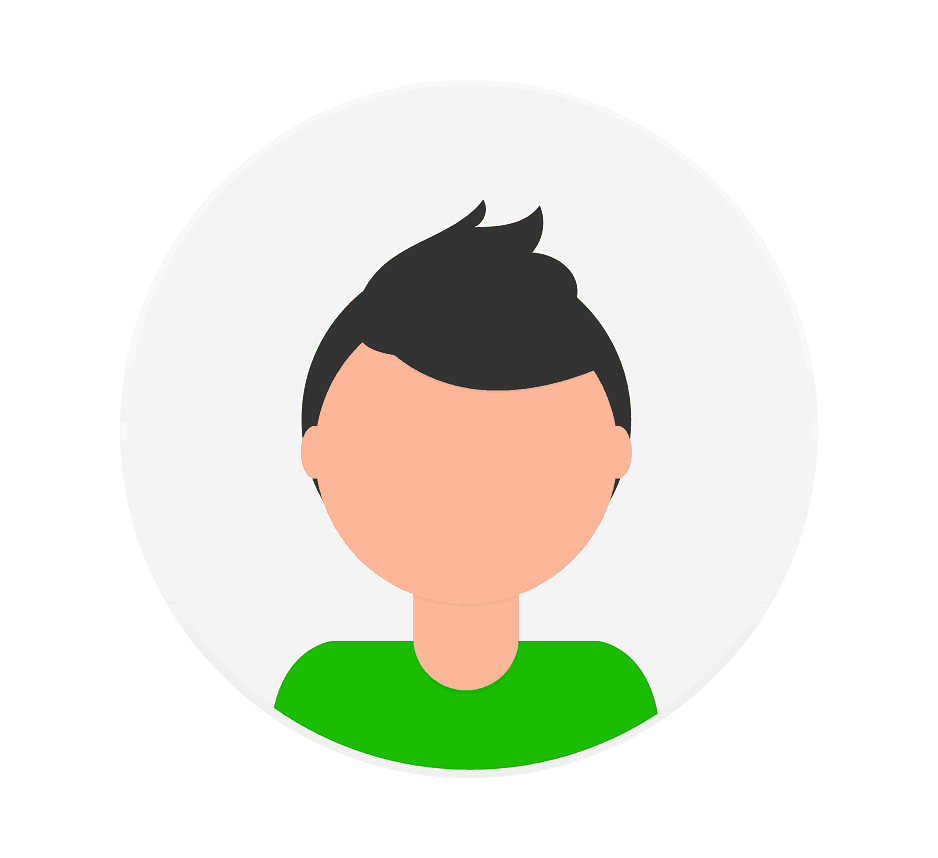 SilvaCreate did a very nice job, understanding what we wanted to achieve, helping us clear up our idea of the solution. The communication and service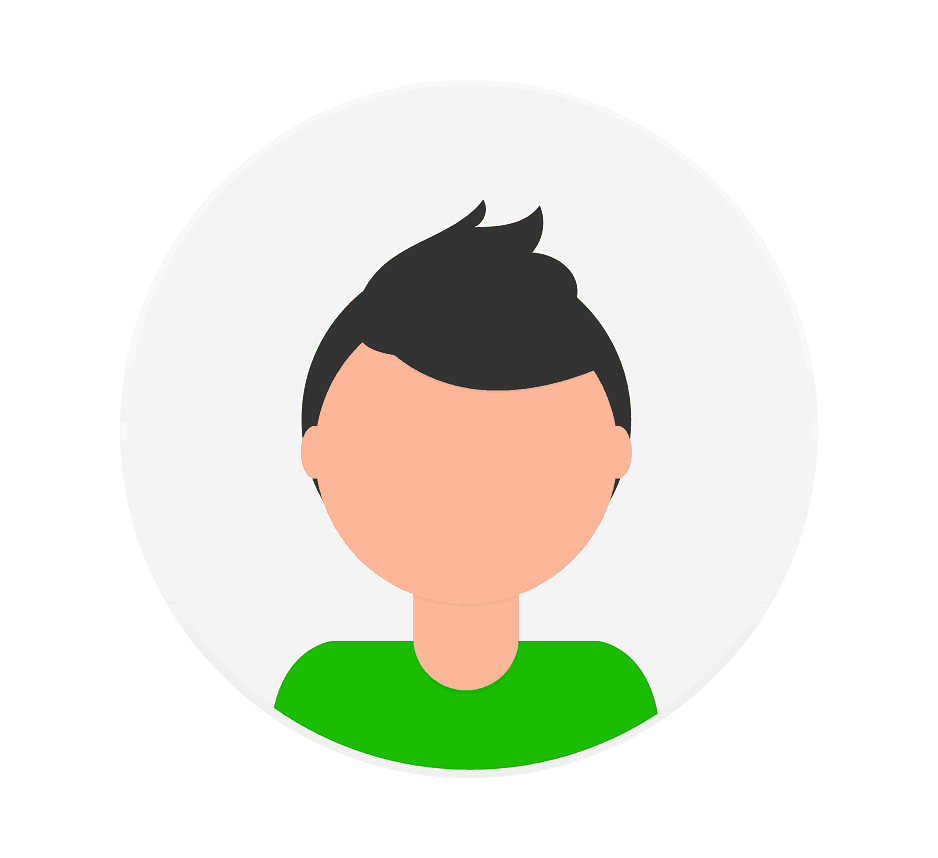 Have been using their services for a while now. They are quite professional and customer-oriented.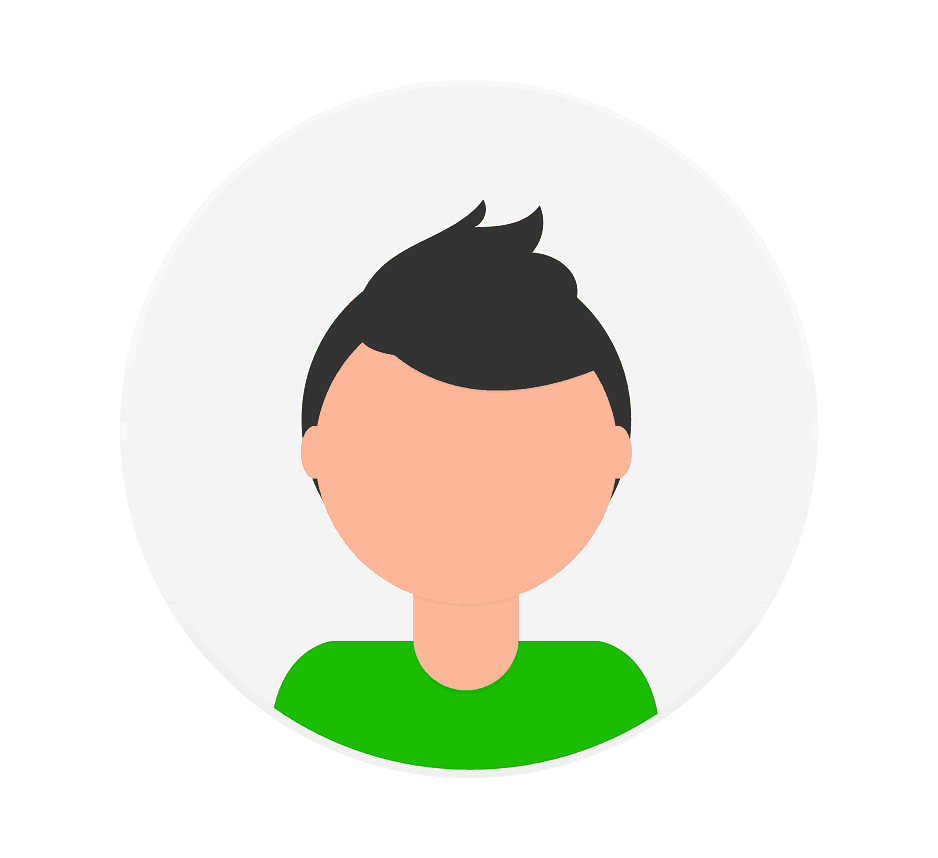 Excellent clientel service. Timely service delivery. Wishing SilvaCreate higher hights.
Divine Benevolent Care Ophanage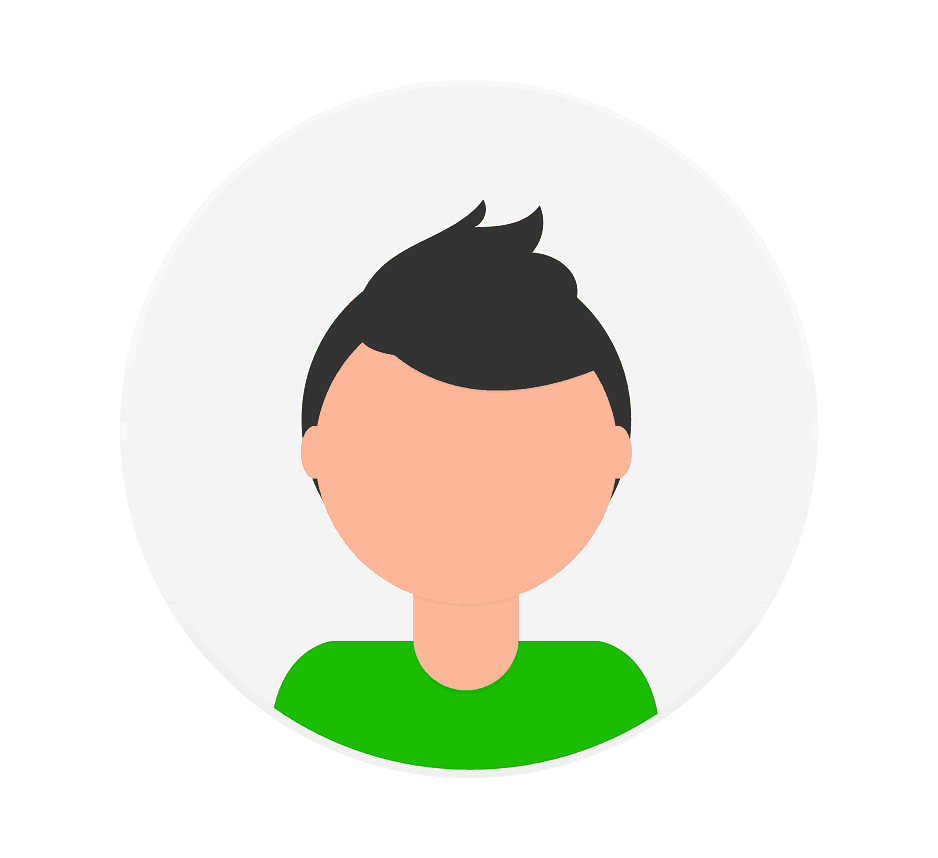 Is an awesome site these guys built for me . Had to contact them all the way from the USA and they gave me
About Your Business, The Next Level...
We'd like to offer you a free consultation and website analysis so we can give you an honest assessment of the changes that we could make to improve your business. 
Take the first step in gaining more customers today by contacting us today.