Supercharge your strategy with tailored email marketing campaigns that drive engagement.
Want to be heard and remembered? You need an email marketing strategy
In today's digitally-connected world, your customers receive emails to their inbox 24/7 like push notification. That gives you a constant—and consistent—way to communicate with them, and build connections that potentially last a lifetime.
Direct marketing should never be underestimated. And with email marketing being the grand-daddy of direct marketing, it should be used to target customers personally and exclusively. Reward your customers for subscribing by providing them with valuable information about your products, services and promotions in an interesting and relatable manner.
Direct marketing cuts through the top of sales funnel to target the customer with information, without having to attract them first. This saves you time, money and keeps your brand front-of-mind.
How silvaCreate Can help..
We will encourage your audience to engage with your content through relevant email marketing. Our content provides constant value in return for their submission of personal information – you will stand to gain immense brand loyalty. Our ability to target your customer list quickly and deliberately is invaluable to executing customer purchases. 
This makes it vital that you attract users to your mailing list and keep them there with exclusivity. So secure your existing client database with constant messages that promote brand loyalty and keep your brand front of mind.
We will formulate email marketing strategies suited to your business' needs, by keeping your customers at the forefront of actions we take.
Anyone can send an email. It takes something special to create an engaging, inspiring email campaign.
SilvaCreate is here to offer you a complete, comprehensive and results-driven approach to email marketing. Whether you just want to keep people up to date with your latest blogs, or you need a way to segment and connect with each buyer persona on your list, we can create a strategy that suits you.
We know that your email campaigns don't exist in a silo. They're a powerful part of what makes your brand so compelling to your audience, and they're a crucial way to build the relationships you have with your customers.
Let's put the emotion back into email marketing and rediscover the value of the inbox.
Email marketing provides an effective connection with your targeted audience and gives you the best return on investment. Reach out to your current and potential customers and keep them updated on your company's latest deals and news.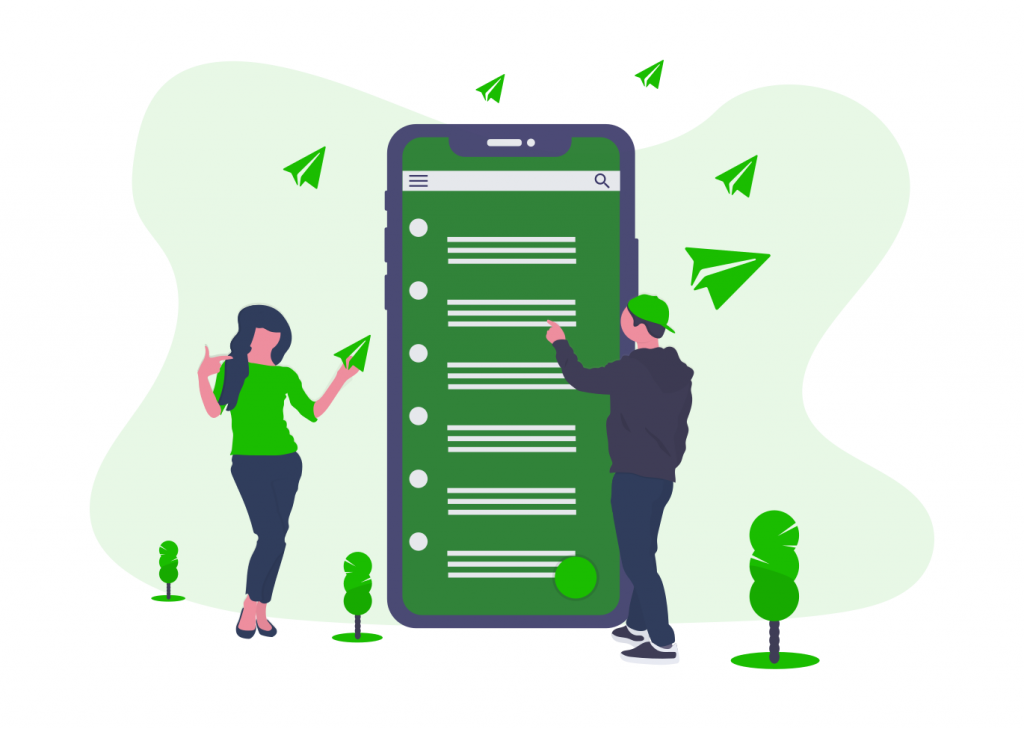 what our clients have to say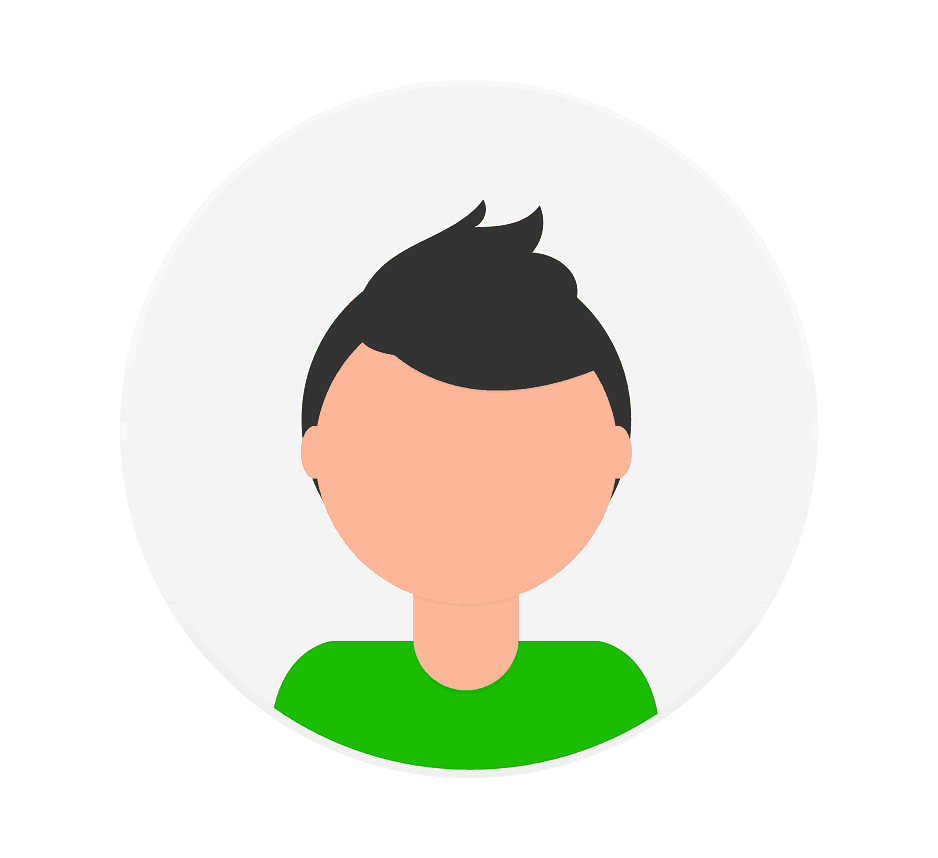 SilvaCreate did a very nice job, understanding what we wanted to achieve, helping us clear up our idea of the solution. The communication and service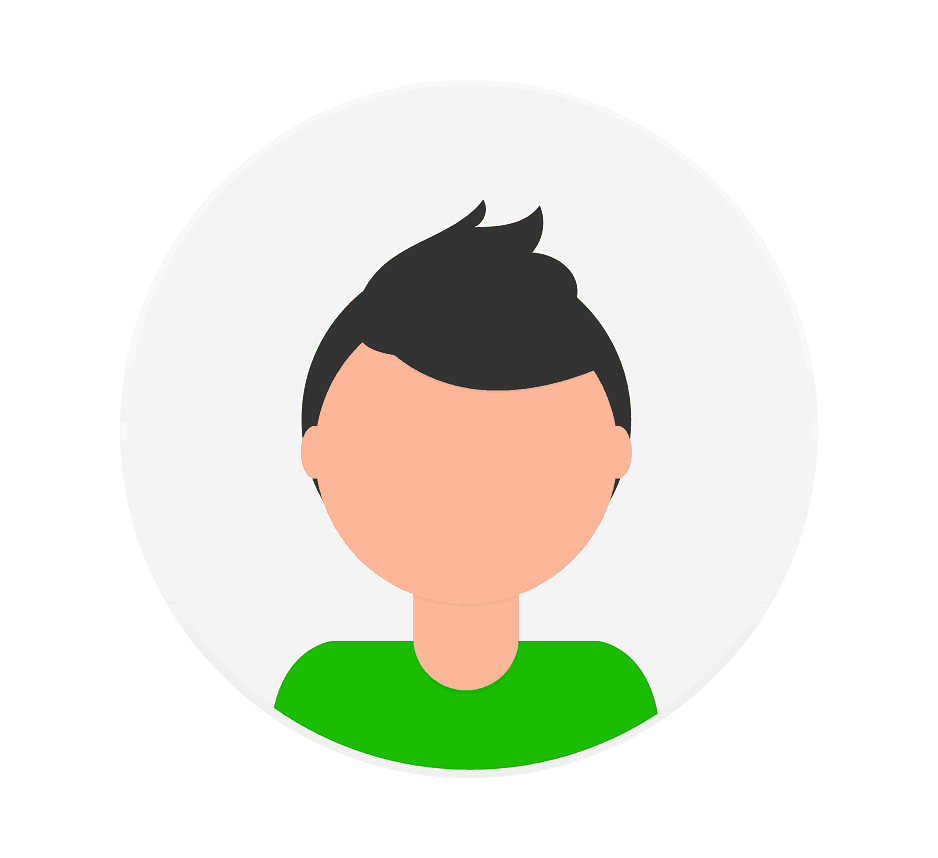 Have been using their services for a while now. They are quite professional and customer-oriented.
Anyone can send an email.
create an engaging, inspiring email campaign.
Our experts use tools, strategy, implementation and result tracking in order to achieve the best possible brand engagement.
We can take care of your complete email marketing strategy from template design to tracking and reporting.