Reputation Management can increase visibility, build up brand equity, and help generate advocacy all while building your online reputation.
Restore your brand online reputation!
The growth of online marketing has made it easier than ever to share opinions online. Negative reviews and articles can have a crushing effect on your online reputation, so it's crucial that you have a strategy in place that protects your business and builds customer confidence.
Online Reputation Management (ORM) is a complete solution to online monitoring. We'll track every conversation about you online to ensure you make the best first impression and focus on promoting the positives.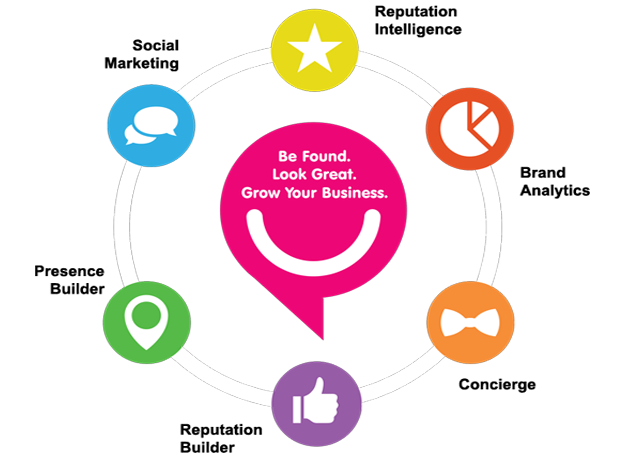 More than just Reputation Management or a fast suppression of negative search listings. We are focused on Reputation Marketing. Our use of sophisticated techniques and quality content will maximize speed for all campaigns targeted to generate results with your branding in mind.
With the evolution of Reputation Marketing what started out as basic monitoring and alerts service have morphed into full fledged offensive marketing plans. Businesses are taking control of their online review process and keeping their brand intact.
Our team can run and manage your reputation across the web because we have the experience and technology necessary to complete such a task!
we understand that when it comes to building your brand awareness and exposure online, it's important to build personable relationships with your customers and what better way to do that than tell your story. Make sure new customers see your positive reviews online. Call now for a free Online Brand Audit!
The Best brand online reputation Agency!
We offer a complete managing of your online reputation and provide a wide range of services such as social monitoring, online PR, negative content filtering and removal, engagement, as well as social media content promotion.
Our large network of media contacts allows us to know the time and place for everything that you create as a brand in the online world. This way, every opportunity is utilized and all content is created with a discernible target audience in mind.
what our clients have to say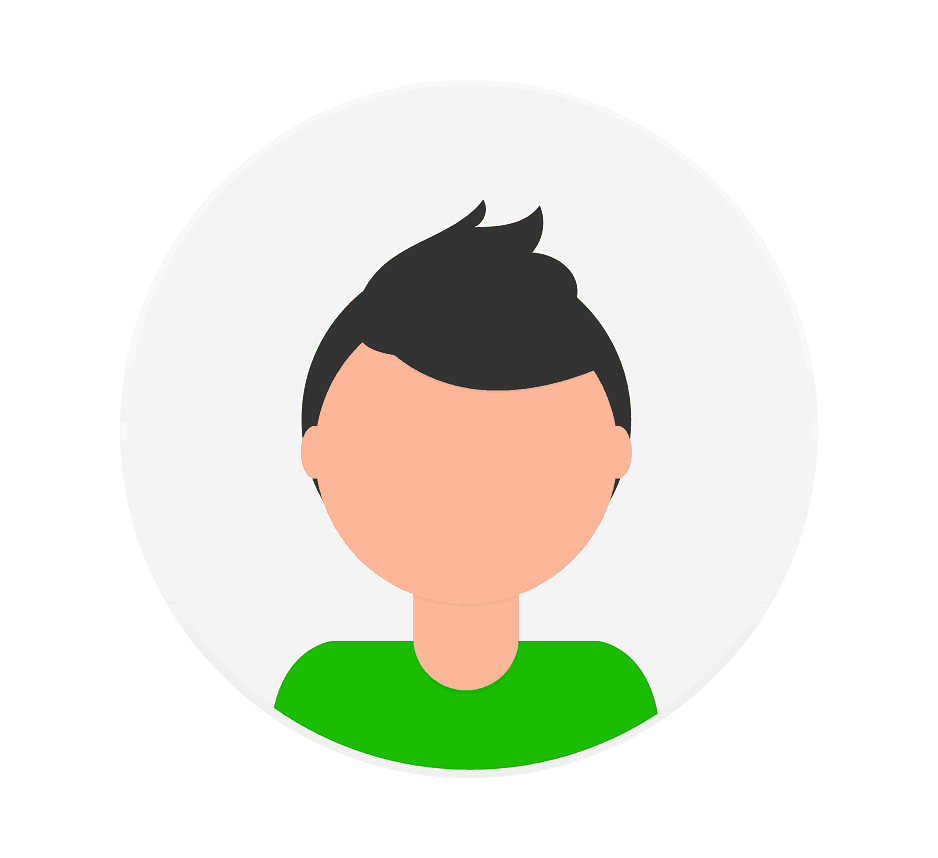 SilvaCreate did a very nice job, understanding what we wanted to achieve, helping us clear up our idea of the solution. The communication and service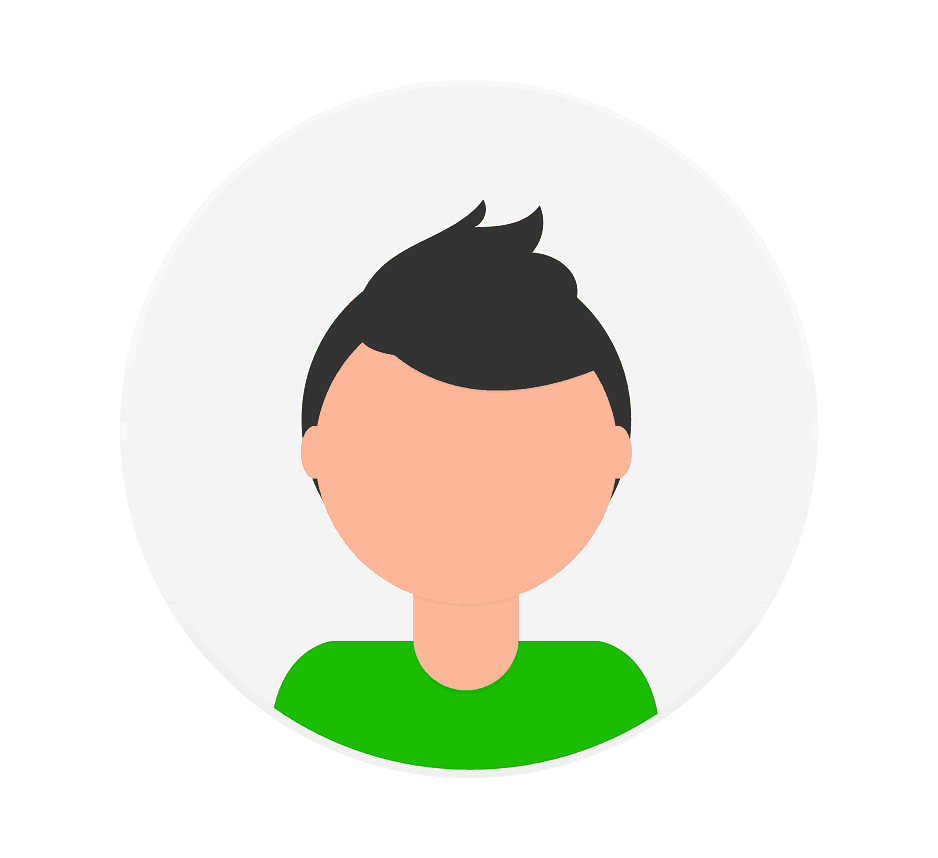 Have been using their services for a while now. They are quite professional and customer-oriented.
Why You Need Reputation Management
Companies and individuals spend enormous amounts of money and energy
building a strong reputation, and all of that effort can easily be
ruined by online trolls or even by your own missteps. In today's world,
it is vital to have a professional online reputation management company
to monitor, build and protect your brand.
Here are just some of the common online occurrences that can dramatically hinder your reputation and your bottom line:
Negative product reviews. Do you sell a product or provide a service? If you do, then there's a good chance that someone is writing a review about your business as we speak. The occasional negative review won't likely hurt you, but if you get just one extremely dissatisfied customer with revenge on the mind, they can do serious harm by flooding review sites with horrifying, exaggerated claims about your appalling products or services.
Negative press. If you're haunted by past crimes, lawsuits or other controversies, the news may still dominate your online search results. You shouldn't be judged for your past mistakes, nor should you have to constantly answer to the public over frivolous lawsuits that belong in the courthouse.
Your own content. When it comes to reputation management, some business owners can be their own worst enemy. You want to make the best impression for your customers or clients, but that can be difficult if social networks and other websites contain photographs of your last drunken weekend in Vegas. And when these images appear on websites outside your control, there is often little that you can do about it.
A complete lack of information. Bad information can hurt your business, but so can an absence of information. In today's Google-friendly world, consumers are extremely savvy, and many of them are turning to the web for exhaustive research before spending their hard-earned money. When customers research your business, they should find the kind of background information that gets them truly excited. Effective reputation management achieves just that.
Irrelevant information. Even if you have a positive reputation online, that doesn't automatically mean that your message or brand is going to resonate with consumers. A big part of reputation management is helping you to build your brand in such a way that customers are not only satisfied with what they find, but drawn to your message.
when people search for your company
Do you want positive results to appear?
The good news is that we can fix and manage your online reputation by shaping public perception of you or your brand by influencing the information available online.
We can suppress or push negative listings further down the search engine results page. Our proprietary reputation management methodology has helped to repair many a reputation, business, and personal partnerships through the years.