Mobile App Developers in Port Harcourt
We combine functionality with world-class design to provide Port Harcourt's businesses with mobile apps that exceed expectations. Let's transform your vision into a technological solution.
Advanced Mobile App Development Company
SilvaCreate is a leading mobile app development company that designs and develops native apps on iPhone, iPad, and Android mobile platforms.
We believe in creating practical technology-driven products that help us become more productive and connected. Our full suite of services, with mobile app development at the core, is designed to transform ideas into functional and scalable technology solutions. For businesses and entrepreneurs, this translates to beautifully designed and robust results that resonate with the right market. We take pride in being Port Harcourt's leading mobile app development team. Project after project, we strive for first-class, superior apps and technology solutions. From mobile app development to rapid prototyping, our SilvaCreate team stops at nothing to explore the possibilities to create great experiences.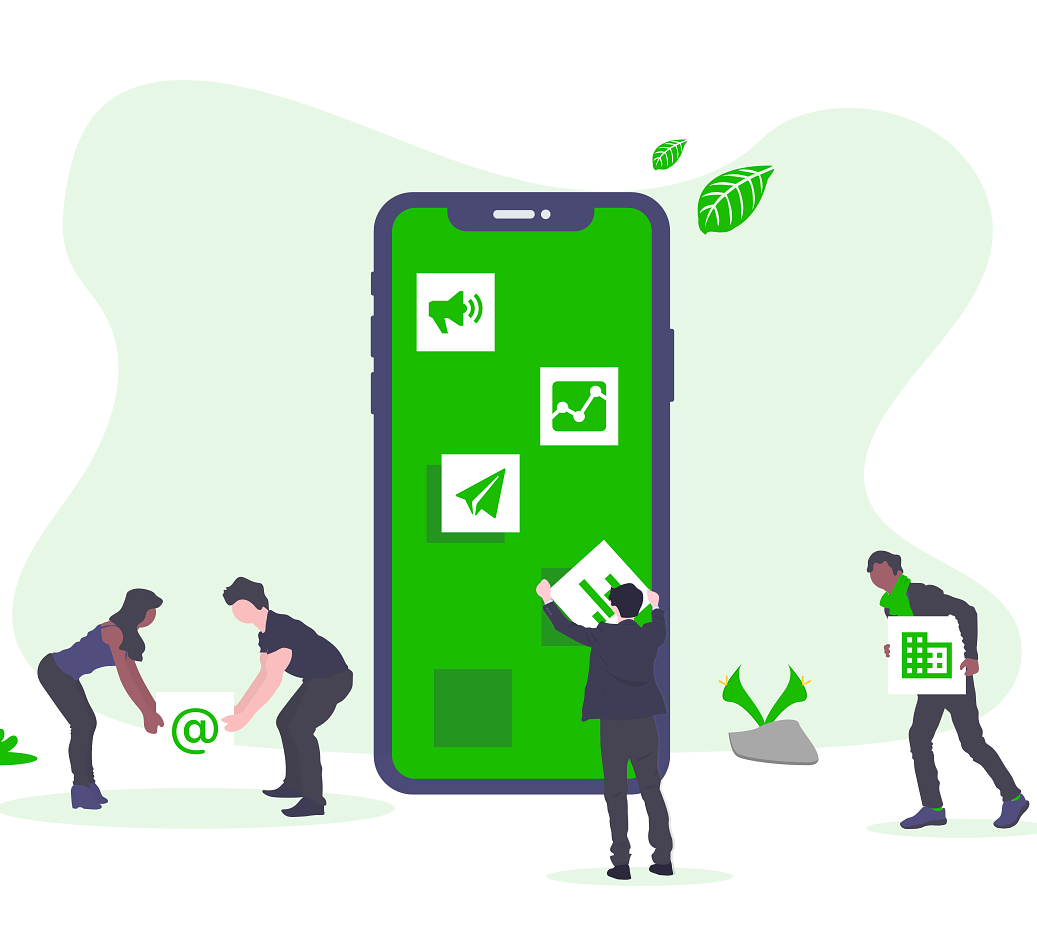 Results & exceptional customer service.
Do you require a custom Android app or iOS? Or maybe a web based, cross-platform one-built-for-every-device solutions is the thing for your business? 
Whatever it is, we're right there beside you and we're not satisfied until you are! From iOS social networking apps to productivity tools for android, our mobile engineers, designers, and strategists know the development business exhaustively.
Why should you work with us for your mobile app development?
Your Success Depends on the Strength of Our Proven process
Bespoke Mobile App Solutions
Smartphones are changing the way we do business
A Unique Mobile Idea Can literally Change the world as apps have overwhelmed the technological world by its fire.
We create high quality and high performance apps that help fill in the gaps of a digitally transforming environment.
We work with clients from around the globe.
Powerful, purpose-built mobile apps for work and life.
Our mobile app development experience includes:
what our clients have to say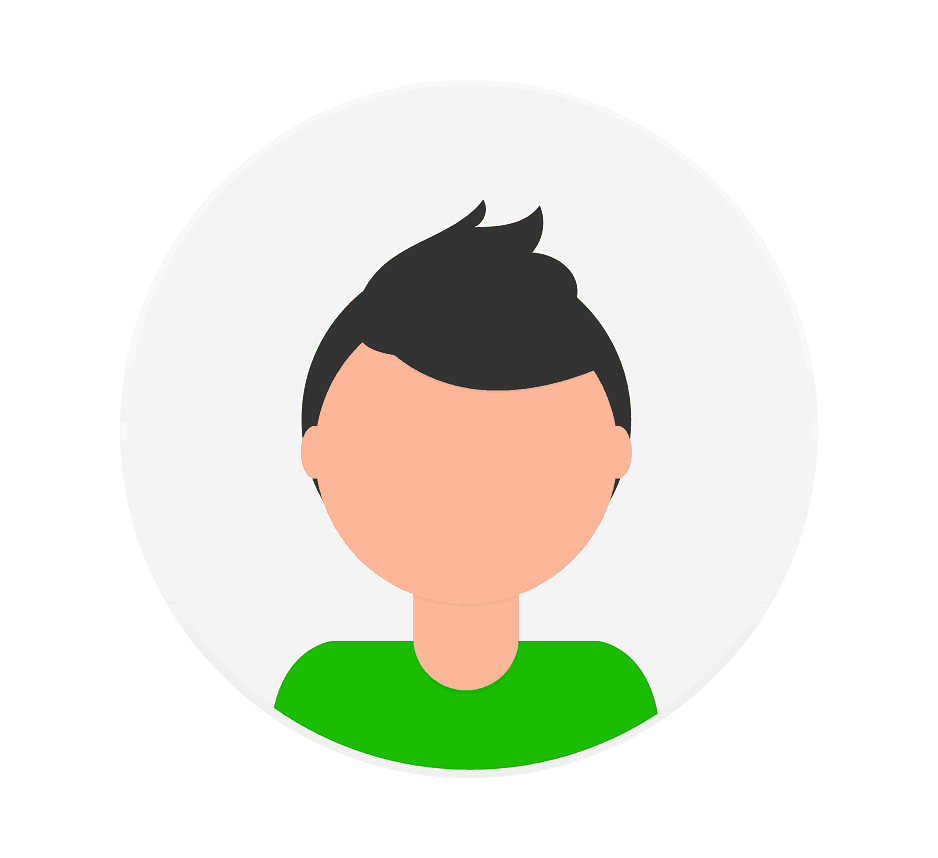 SilvaCreate did a very nice job, understanding what we wanted to achieve, helping us clear up our idea of the solution. The communication and service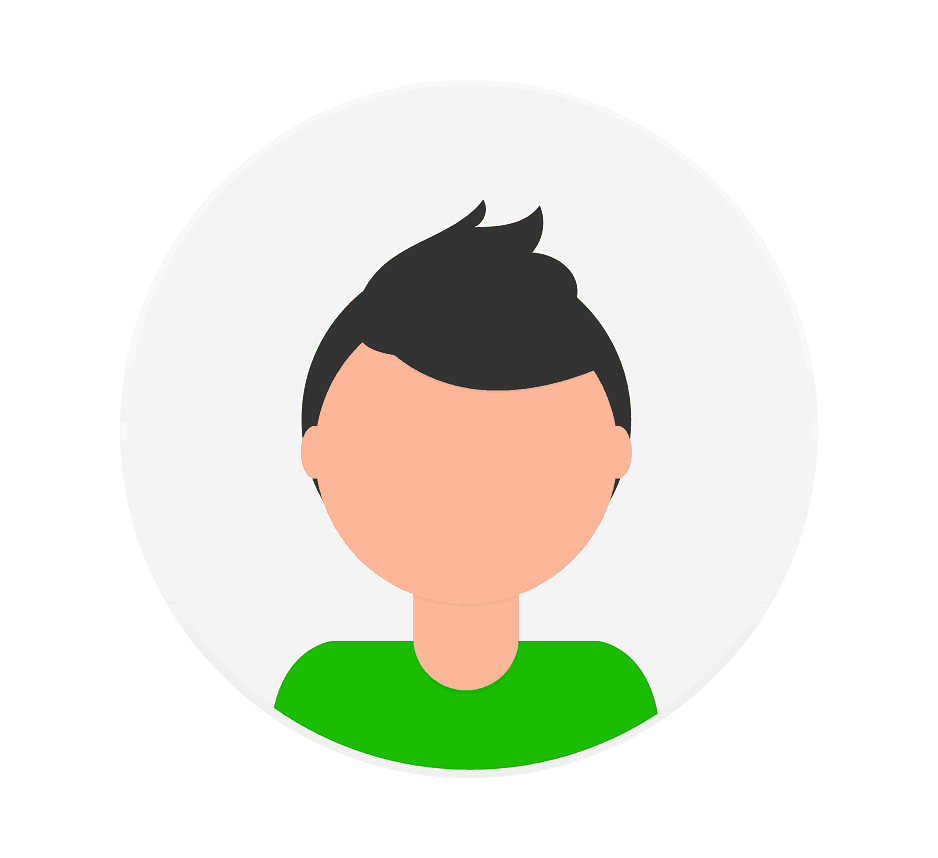 Have been using their services for a while now. They are quite professional and customer-oriented.
We deliver software that solves problems.
We're passionate about people, technology and innovation. We bring these together to create technological products that make everyone more productive and connected.
Offering an end to end service with an agile approach to development, we ensure that you are happy with the results. Get in Touch Today !!!