Social Media Marketing Services
An effective social strategy can help you grow your business, maintain your social presence and engage with the audience.
Social Media Marketing gives brand the power to amplify your message over millions of networks, reach thousands of target users & still analyse every interaction. Your sphere of influence has never been larger, nor more refined, as Facebook, Instagram, LinkedIn and Twitter have heightened CRM and humanised brands.
Reach millions of customers in seconds.
"It's reported that 3 in 4 internet users have a social media account."
Many people spend a significant portion of their lives scrolling their social media feeds *guilty!*
This opens up significant marketing potential to target a vast percentage of the Nigerian population who are on social media every day.
Social media platforms include the likes of Facebook, Twitter, Instagram, Pinterest and LinkedIn. They all have individual benefits depending on your industry and offering.
Our social media agency will find the best platforms for your business and use them to drive relevant traffic to your website.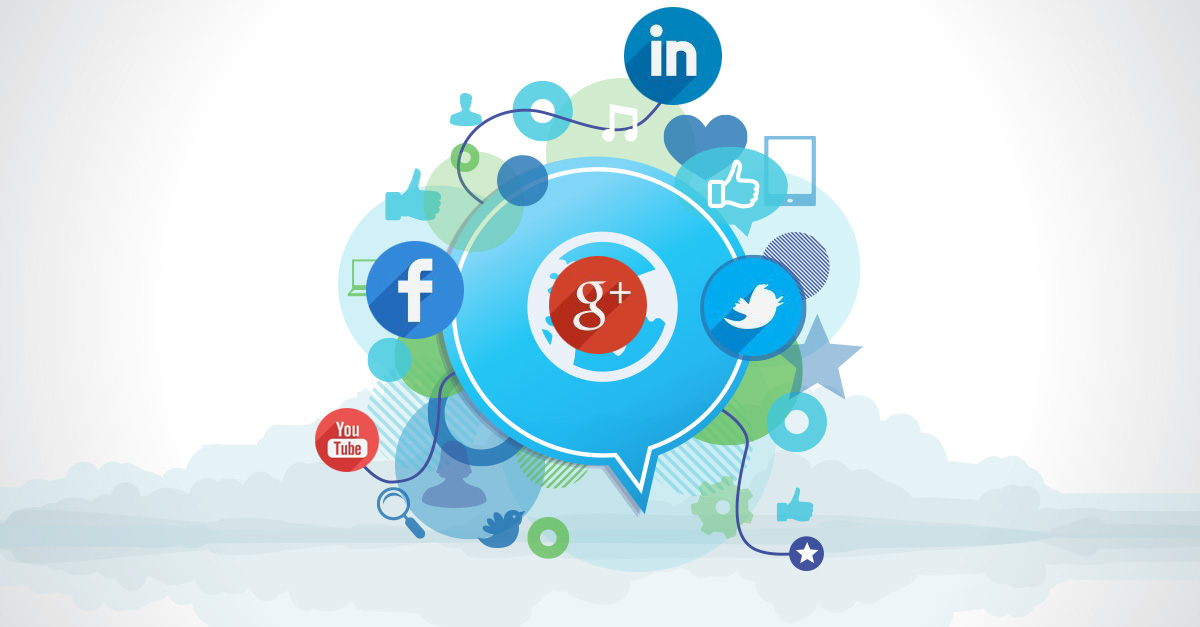 We are a full service Marketing agency. Our social media experts can help you establish your business objectives, identify your target audience, create engaging and share-worthy content and finally integrate your social media with all other aspects of your online presence.
We will tailor Social Media Marketing strategies specifically conceived for your brand and your audience. You'll get fully supported and managed social programs, content planning (and generation), blogger outreach and video distribution among other services that aim to attract new customers and increase your profitability.
Businesses that pay attention to consumer activity through social networks succeed. Every customer's voice matters and every brand has a story.
what our clients have to say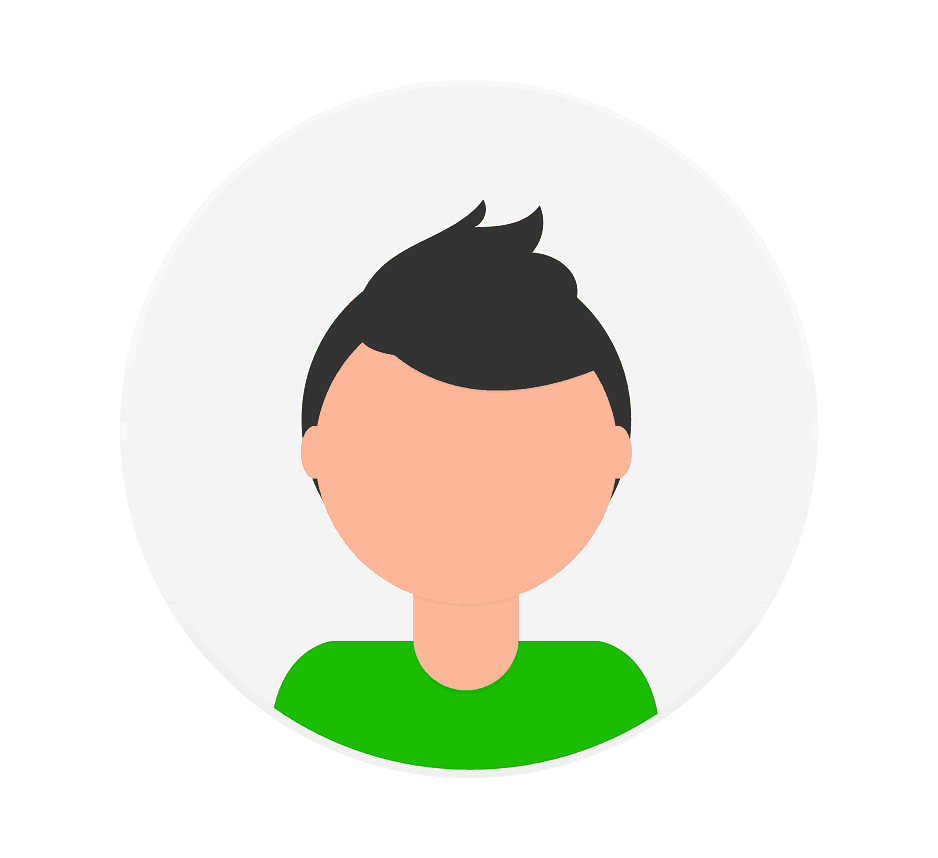 SilvaCreate did a very nice job, understanding what we wanted to achieve, helping us clear up our idea of the solution. The communication and service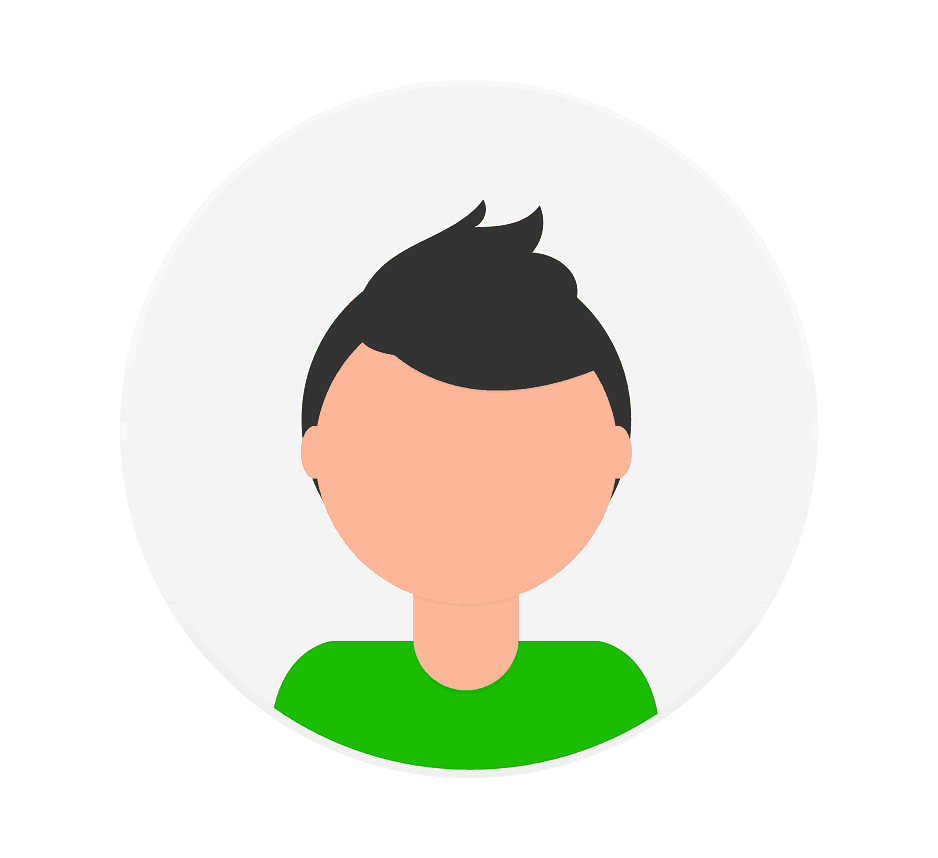 Have been using their services for a while now. They are quite professional and customer-oriented.
Why Your Business Needs Social Media Marketing
When expressed in the right way, your brand efficacy can be personally communicated to target audiences across an immense reach. Social Media marketing will amplify your voice and cultivate quality interactions with your customers – to generate leads from scaled engagement in two-way conversations.
While you need Social Media marketing, the incredible reach promised by its network is far more effective when you focus on the quality of your message as well as its quantity. Thus, social media sites can spur multiple relevant conversations because your audience has a genuine interest in your services.
As social media continues to evolve, so do ad formats. Certain ads are better suited to your business and promotions. Our social media advertising agency will find the right one for you!
Instagram, for example, allows you to tag products in your images, which send users directly to your website.
We are a relationship-built, ROI driven team that tailor your message and Social Media strategy to the nature of your business. We will work closely with you to adapt your marketing objectives effectively, and to maximise your returns from platforms suited to you.
Our proven results and experience in social media engagement, will relevantly place your brand where your customers have the highest chance of clicking your content.
Reach millions of customers in seconds.
Over 24 Million Nigerians use Facebook, Instagram & LinkedIn daily.
Direct your message  with clarity & personality, talk to our social media experts below.