Web Developer in Port Harcourt
Our passion? Building and developing high-functioning web Applications which perform perfectly for Our Port Harcourt clients, their visitors and the search engines too.
Stand out on the web. Do So Intelligently.
Get creative with your website and enjoy a reputation for forward-thinking design and industry-leading user experience.
An attractive website is no longer the only way to get attention, building web applications which make your offering fun and flawlessly functional is a great step towards real online success. Talk to us about your big ideas today and we'll make it happen.
Speed, usability, behind-the-scenes functionality; better online performance means better business all round. So is your site giving the performance of a lifetime? If it isn't, it's time to get serious about intelligent web development.
Port Harcourt based, our team of highly skilled web developers work with national and international businesses to help them flourish and grow online, from the word go and with an eye firmly on the future.
Whether you have an existing site already up and running and need extra functionality or want to build a faultless new website from scratch, we have the tools you need to meet your potential online.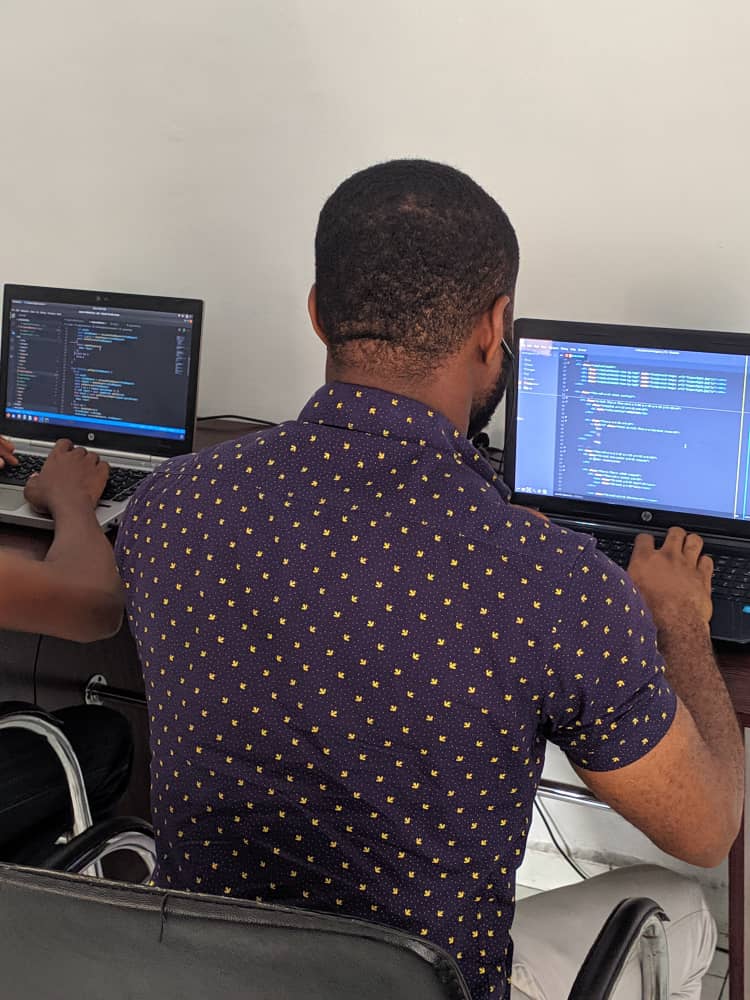 Each web development project we undertake is tailor-made and unique – structured to suit you and your business. Our web developers are very experienced, which puts us in the ideal position to advise and guide the development of your website.
our technical development whizzes really know their stuff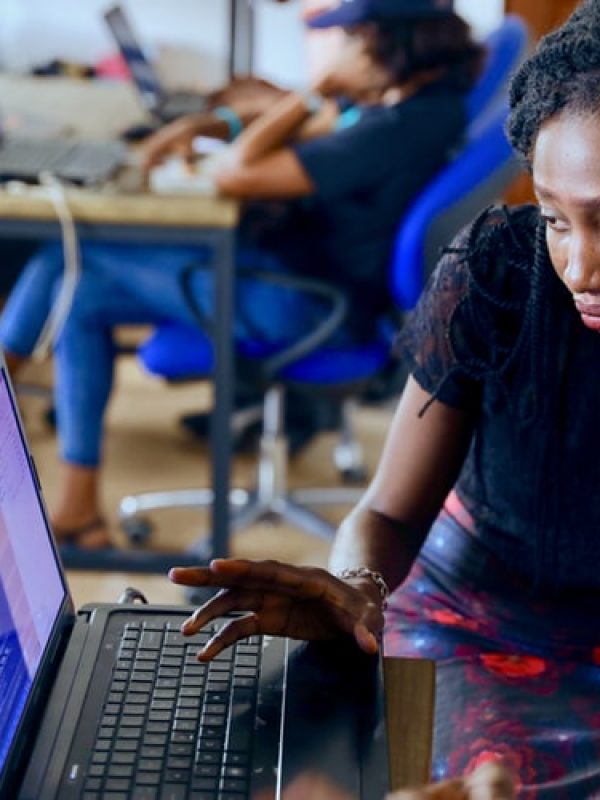 Web Services & Integration
Our in-house team of experienced web developers will take your design, and bring it to life with a creative, perfectly functioning and high performing website that grows your online presence and delivers the commercial results you need.
Seamless systems integration eliminates human error, reduces operations costs, improves customer satisfaction and makes life beautifully simple for online business owners. Whether you want to integrate your site with specific data from social media sites or are looking to hook your E-commerce site up with your order fulfilment system and accountancy software, find out how SilvaCreate can help here.
what our clients have to say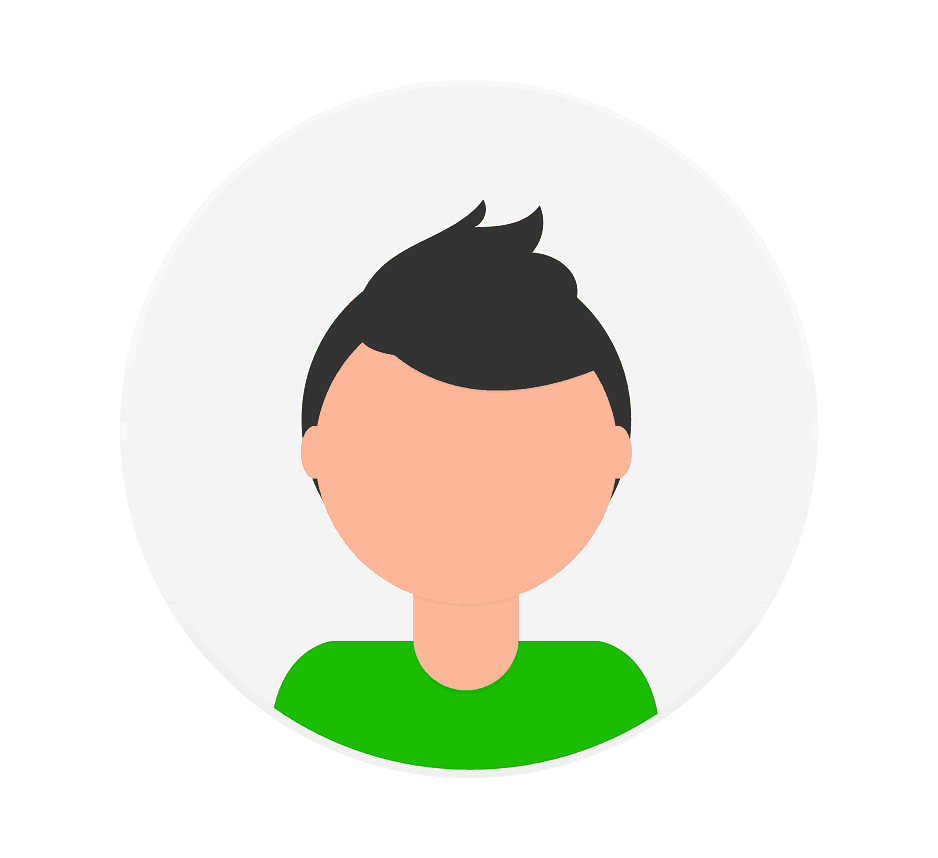 SilvaCreate did a very nice job, understanding what we wanted to achieve, helping us clear up our idea of the solution. The communication and service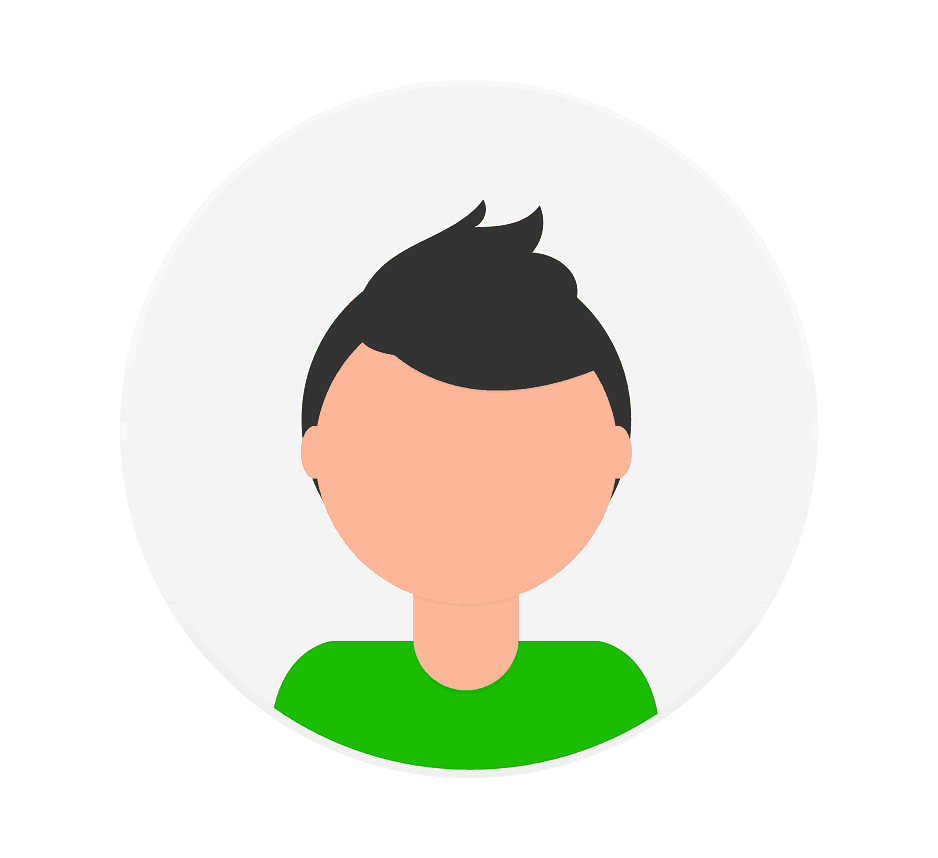 Have been using their services for a while now. They are quite professional and customer-oriented.
Ready to talk to a flexible, forward-facing web development agency? Port Harcourt based, we work with ambitious businesses across Nigeria, helping them to grow and flourish online.
Get Started today,