Professional
IT Consulting

Services
If you're reading this, it's a likely initial indicator that you're in need of an IT consultation in Port Harcourt. If you have significant concerns that your IT network's security, performance, or connectivity is at all subpar, that's another reason a comprehensive IT consultancy is most likely in order.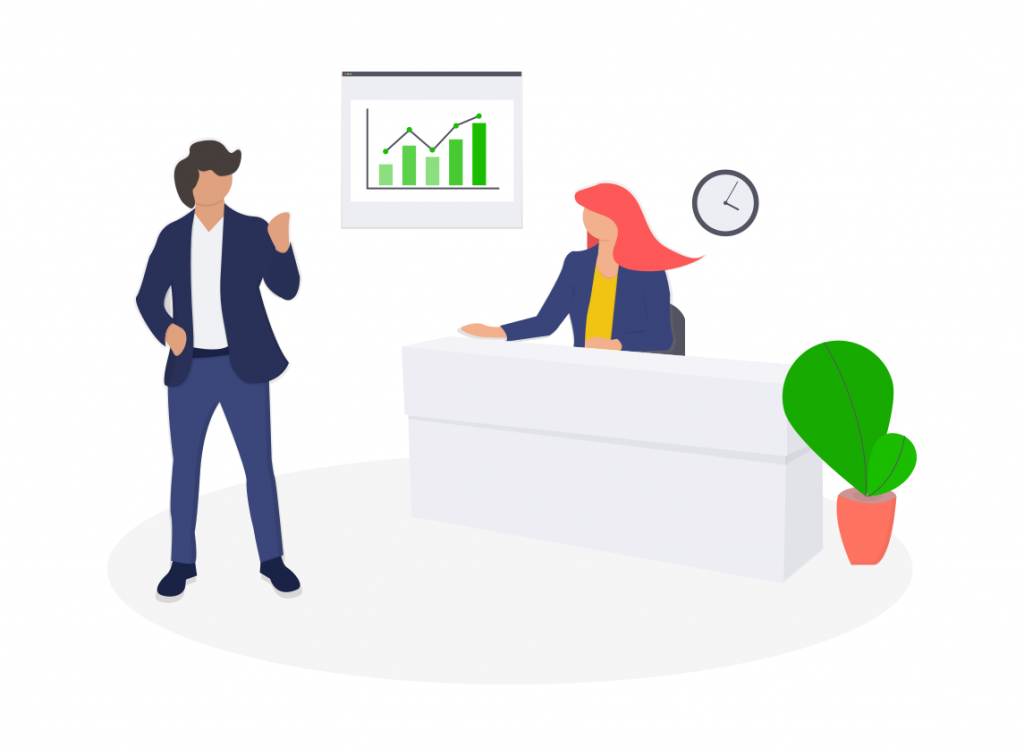 SilvaCreate is Port Harcourt's leading IT Support specialist. We have been providing tech support for years. From startups to established businesses, we provide IT Services to businesses small and big. Our expert IT Consultants enable you to make the most of technology.
If you have any concerns regarding your current technological assets – specifically, that they may be out of date, and/or running out-of-date software, that's an additional reason for contacting an IT consultant immediately.
All companies regardless of their size can benefit from technology advice, you'll find that our team of IT consultants can help. SilvaCreate has proven to be a leader in IT Consulting in Port Harcourt.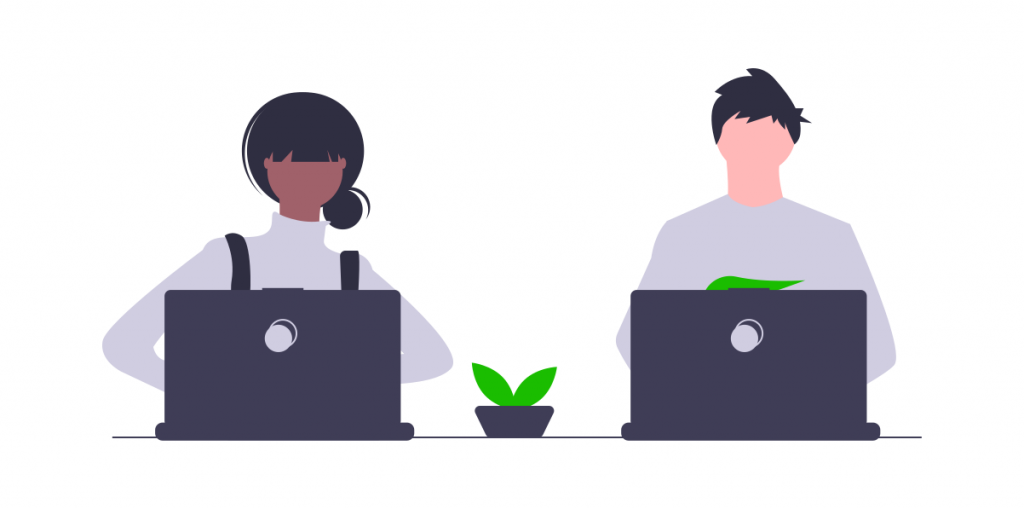 Our IT consultants combine their keen and highly developed technology skills with a thorough understanding of business processes and requirements. We apply the latest practices and techniques to deliver key advice to you and your business ensuring that your companies receives the best possible IT Consulting advice resulting in solutions that not only deliver on the needs of your business but help you improve on efficiency and productivity.
It's our ability to consistently deliver corporate-level solutions on SME budgets that has made us the fastest growing IT Consulting Port Harcourt based company.
Best IT Consulting - IT Support Port Harcourt
You will have an IT consulting company focused on ensuring the availability, reliability, security, and performance of your business applications. We provide this through right-sized technology solutions, proactive network management, security awareness training, and light-touch to in-depth security reviews.
SilvaCreate Provides A Wide-Range Of Business IT Services & Technology Solutions For Nigerian Organizations.
As your company grows, you need to make a shift from firefighting IT issues to adopting a proactive approach. With the growth in size, the complexities in IT also grow and so do the costs of un-managed IT and downtime. Getting proper IT management gives you the insurance you need to work without stress, fatigue, or fear of downtime.
SilvaCreate, superior service from a name you can trust.
what our clients have to say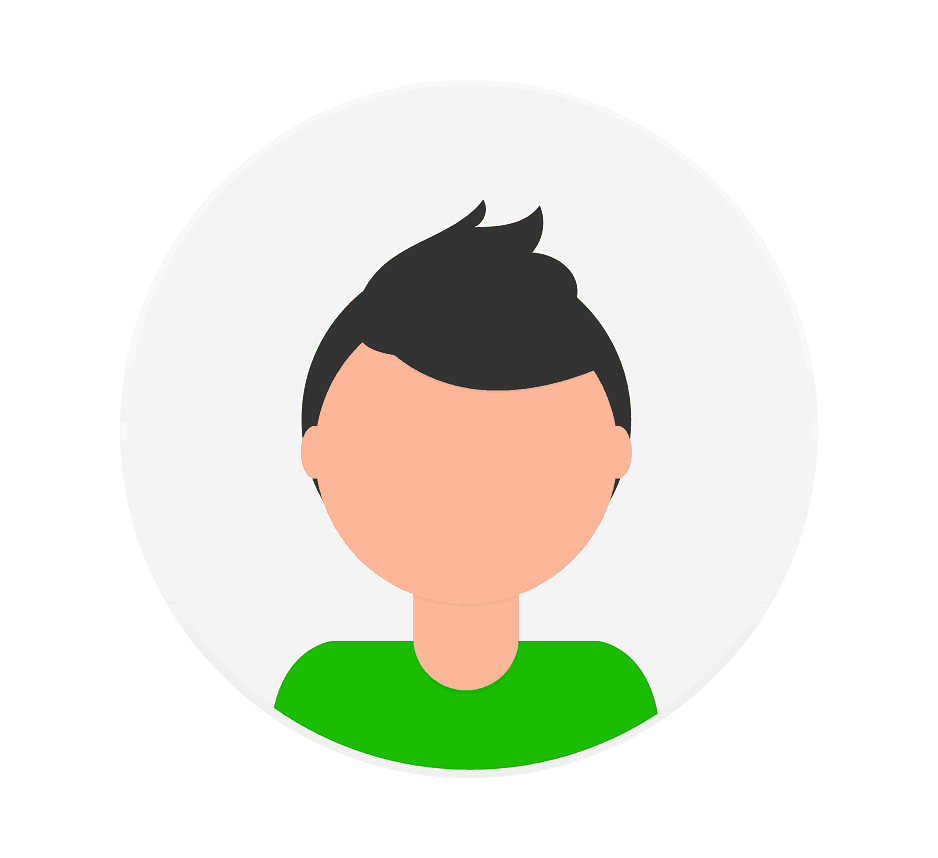 SilvaCreate did a very nice job, understanding what we wanted to achieve, helping us clear up our idea of the solution. The communication and service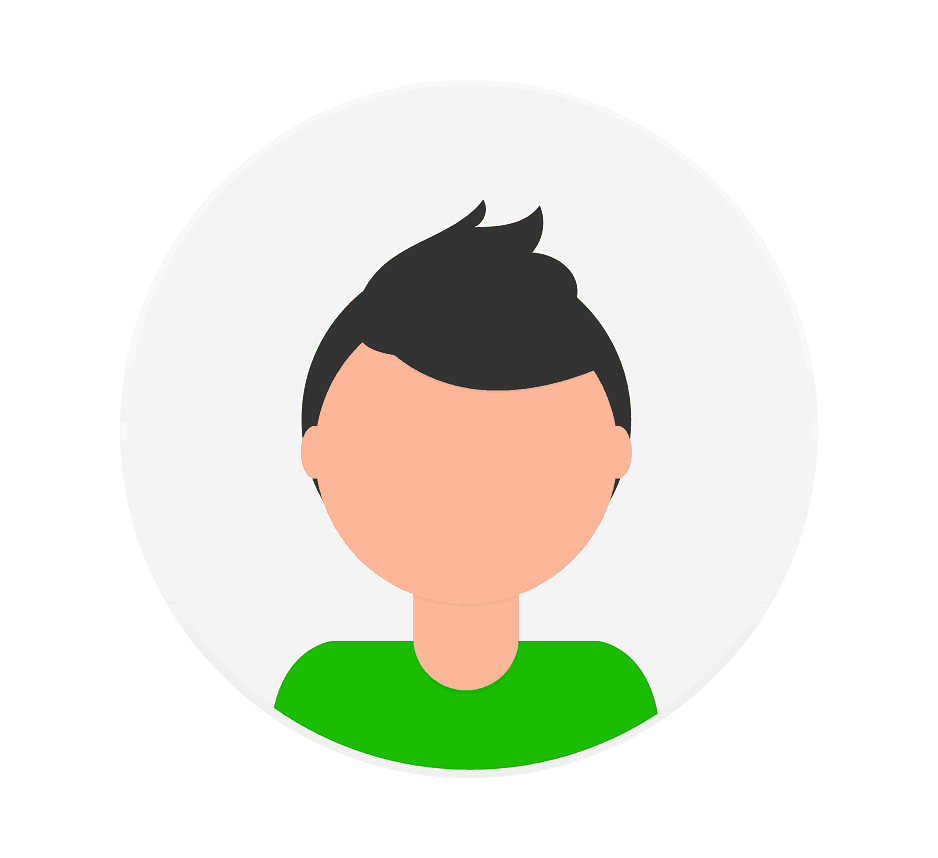 Have been using their services for a while now. They are quite professional and customer-oriented.
Leading the Next Generation of Business IT
The fastest and best way to get an IT consultancy  is to contact an IT support specialist who will sit down with you and go over every aspect of your IT performance and suggest the best ways to optimize it.
We use only the best in cutting edge technologies & strategic partnerships. Click the button below to get started..