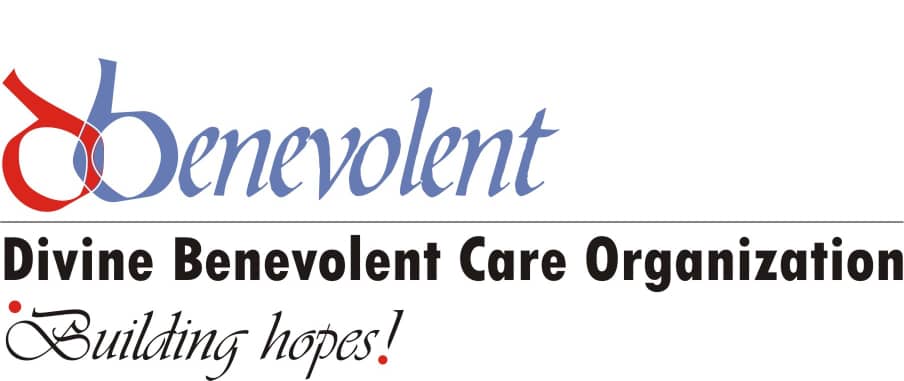 Divine Benevolent Care Organization (DBCO) is a not for profit non-governmental organization established on the first day of March 2011 and incorporated, according to the laws of the Federal Republic of Nigeria, with the Corporate Affairs Commission (CAC) with registration number CAC/IT/NO 82860 on the 30th day of November 2015 with the sole aim of meeting the needs and solving the problems of vulnerable groups in Nigeria and Africa at large.
About Your Business, The Next Level...
We'd like to offer you a free consultation and website analysis so we can give you an honest assessment of the changes that we could make to improve your business. 
Take the first step in gaining more customers today by contacting us today.