We have received your payment.
Start Your Website Migration Now!
Our experts are currently setting up your Managed hosting account.
If you need help with migration of your formal CPanel Hosting/website Account, fill out the form to give us details necessary to make the process fast and smooth.
what our clients have to say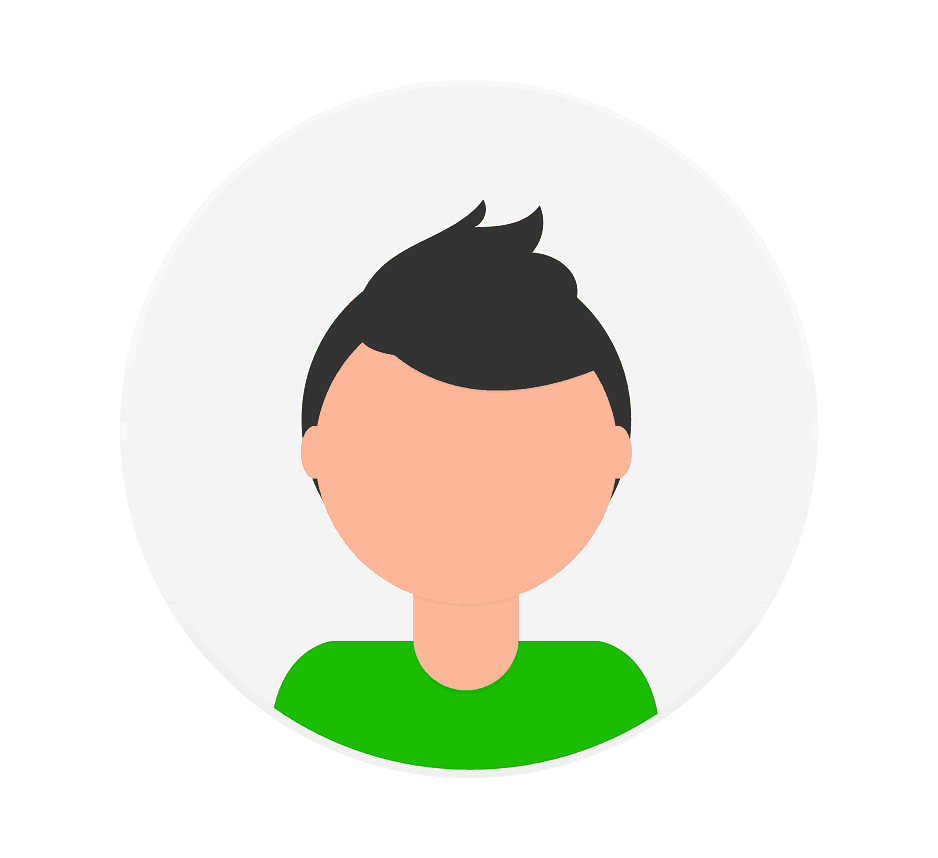 SilvaCreate did a very nice job, understanding what we wanted to achieve, helping us clear up our idea of the solution. The communication and service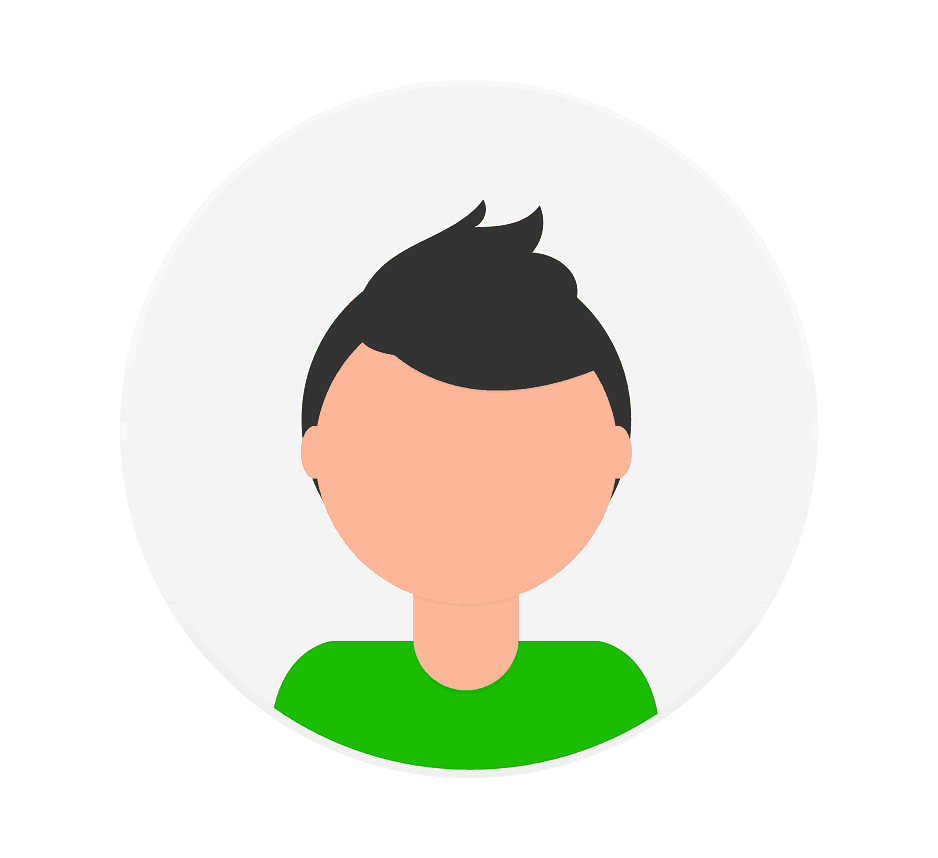 Have been using their services for a while now. They are quite professional and customer-oriented.