Best Neighborhoods to live in Port Harcourt
Port Harcourt is arguably the 3rd most developed metropolitan area in Nigeria after Lagos and Abuja and it's the Nigerian oil capital. The city is also listed among the world top energy cities and it is arguably the oil hub of Africa. Lots of visitors troop in to the city on daily basis ranging from foreign and local investors to tourists owing to the fact that it is regarded as Africa's top oil and gas destination.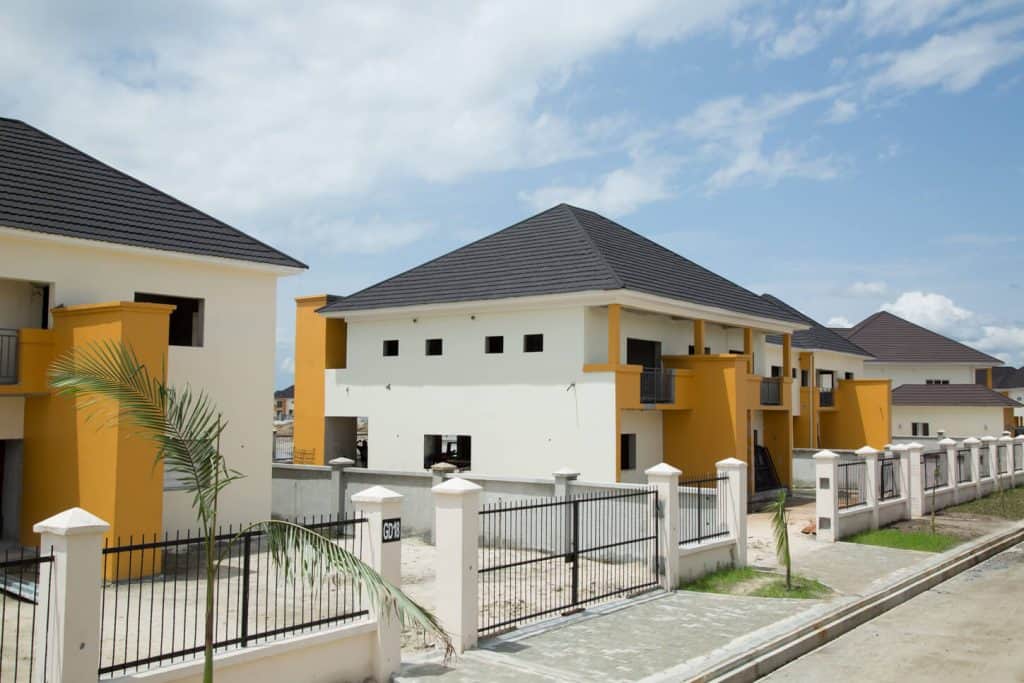 It has become imperative to list out the best cozy residential areas for people who are planning to relocate to the city either for work purposes or other personal reasons. These places are cool and serene, away from the hustle and bustle of the city and suitable for cool headed people who are allergic to noise, celebrities, expatriates, government officials etc.
Old GRA

It was primarily inhabited by European settlers during colonial times and was then referred to as the European quarters.
Old GRA is the location of the Rivers State House of Assembly, the People's Democratic Party Secretariat and the NEPAD Rivers State Secretariat.
This area in the past was home to only government officials, but in recent times, apartments can also be owned by other individuals if you are willing to pay since the apartments are extremely expensive.
It is home to the new Port Harcourt polo club and a lot of hotels. It is quite a serene and quiet environment.
new GRA
If you are a bit of a night person, this area is for you. New GRA is known to be a nightlife friendly neighborhood and hosts the largest concentration of bars and nightclubs in Port Harcourt. It is a favorite hangout for most visitors and tends to be frequented by high-end prostitutes at night.
New GRA is split up into phases 1, 2, 3, 4 and 5. It is Home to lots of popular night clubs and Hotels (such as Casablanca, PH lounge etc). It also houses the esteemed Genesis Deluxe cinema, the PH Polo club, classy events centers, departmental stores and eateries.
Apart from all these, it is still quite a tranquil and beautiful environment but it is also quite expensive and so is only open to the very affluent individuals like the Old GRA area.
Peter Odili Road

Residents of PH would agree with me that this area is one of the fastest developing area of the city. It is part of the trans-amadi industrial district and few kilometres away from the city center. It's quite serene and beautiful suiting that cozy atmosphere you desire. Go there at night and you will appreciate it's beauty. It is gradually becoming a boom town. Located near the NLNG and Rainbow housing estate is another plus for it and in the near future it would match up with the G.R.A if not surpassing them.
It was named after a former governor of rivers state, Dr Peter Odili.
It has beautiful and luxurious apartments and is quite close to some indigenous oil and gas companies in Nigeria. Peter Odile Road is home to popular event centers such as the Hub and the Dome.
Ada George/ AGIP

Following the dualization of its major road, this area sprang up to existence as one of the most sought-after residential areas in the city. Not too rowdy, not too quiet just at the middle it will suit any family.
eAGLE iSLAND

This little neighborhood lies in between the diobu river and the mgbuodohia/agip river. It's calm and the place has lots of beautiful houses close to the sea side and in close proximity with the Nigerian Agip Oil company and illaobuchi (PH Electronics village). For those of you who have a thing for island here is your place.
Now you have seen some of the best places, take a look at fun things to do while in Port Harcourt.
About Your Business, The Next Level...
We'd like to offer you a free consultation and website analysis so we can give you an honest assessment of the changes that we could make to improve your business. 
Take the first step in gaining more customers today by contacting us today.