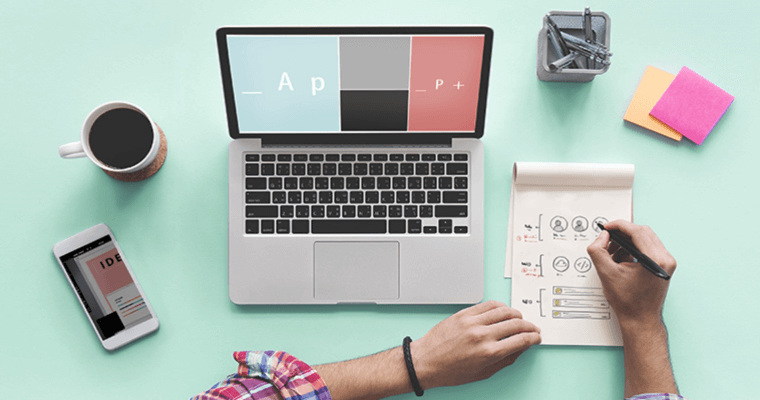 Thinking of changing up things on your website? If so, your first priority is to determine the reason. Is it out of necessity for a fresh new look and updated graphics, or is the site not offering the proper functionality, like mobile-responsiveness? In some instances, a new template with different design elements could accomplish your objective, while websites with larger underlying issues may need to be completely rebuilt and redesigned. So what is the actual reason why you might want to redesign your Business Website?
Here are five factors to consider before Redesigning Your Business Website:
1. SEO Features
Before committing to a complete redesign, a thorough analysis of the existing site's search engine optimization (SEO) strategy is necessary to determine if changes need to be made at that level. Otherwise, you run the risk of removing effective SEO features, and this could be a blow to your search engine rankings.
To perform a thorough analysis for functionality, Industrial Marketing Today recommends you confirm the following:
The <Title> and <Description> tags are populated.
Rich keywords are used in the H1 and H2 tags.
XML and HTML sitemaps are present.
Google Analytics coding is implemented, and both traffic and bounce rates are being monitored.
Social sharing options are enabled so site visitors can share your URL with others via social media platforms or email.
Since SEO is the key to boosting incoming traffic and conversion rates, make sure your website agency has this expertise or that you have an SEO expert that can interface with them.
2. Design
After completing the recommended checklist above, if you still feel the need for design adjustments to benefit your brand, minor changes to the template may be necessary to improve the end-user experience and encourage visitors to spend more time on your site. We definitely recommend removing stale stock art and pushing the envelope with some original graphics.
Consider conducting a survey of site visitors and noting elements of competitor's sites that are most appealing. Content placement, dropdown menus, and stock images and videos are a few of the design elements to consider.
3. Mobile Optimization
Are a bulk of your users accessing your website via mobile devices? If so, the business website redesign plan needs to incorporate a responsive, mobile interface that's just as effective and user-friendly on other devices as it is on the desktop version. Google is now penalizing websites for not being mobile-responsive.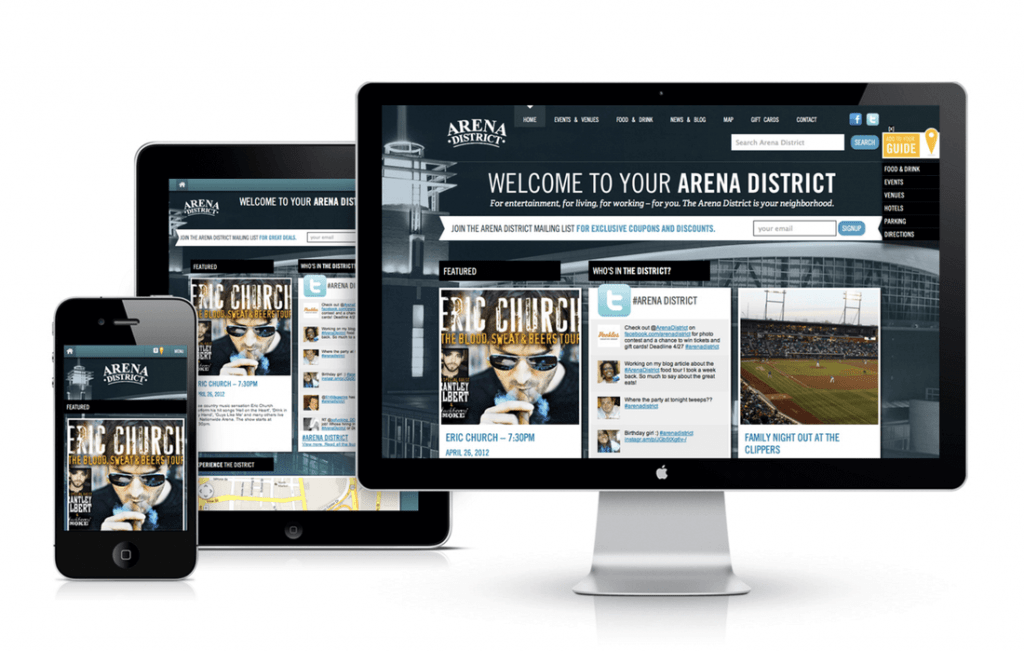 4. Content
Is your blog located on a separate website? If so, you may want to consider migrating the blog into your redesigned website to make a more seamless connection with prospects, current customers, and other visitors.
Was your content crafted using sound copywriting principles that clearly convey your products or services? If your current Content Management System (CMS) allows for minor text changes, you can avoid soliciting the services of a web designer and make your own adjustments. Otherwise, consider implementing a versatile CMS (like WordPress) during the redesign
5. Load Speed
When a prospect visits your page for the first time and the content takes forever to load, chances are they'll exit, as noted by the bounce rates, or the average time spent on your site. Whether it's hackers or some plugin component bringing the load speed to a crawl, it's best to have an audit completed to detect the problem. This will allow you to remove anything weighing down your site, and allow it to run efficiently for your visitors.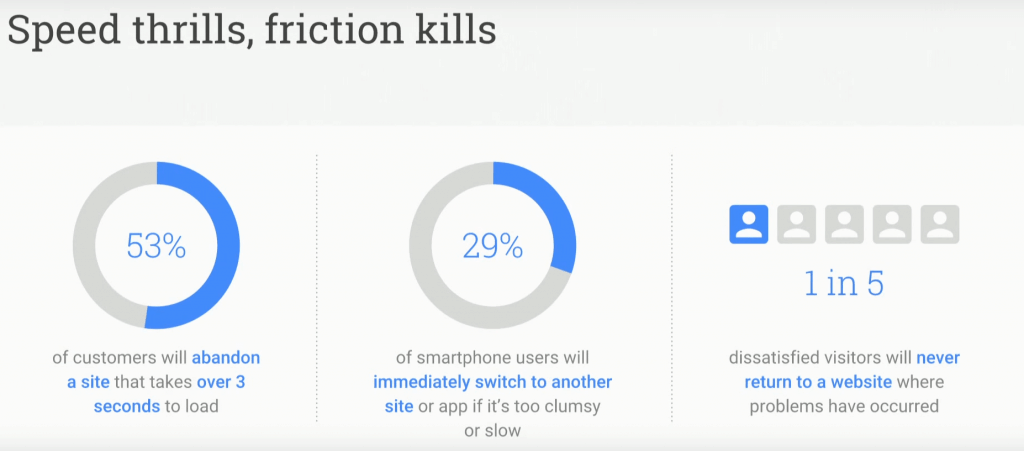 For a Unique Business Website Redesign of your current website, feel free to hit us up via our Contact Page