We work very hard to deliver the highest level of work to our clients and our efforts have been recognised with quite a few awards. Our most recent award was being named a Clutch 2020 Top Digital Agency in Nigeria, which we are extremely proud of.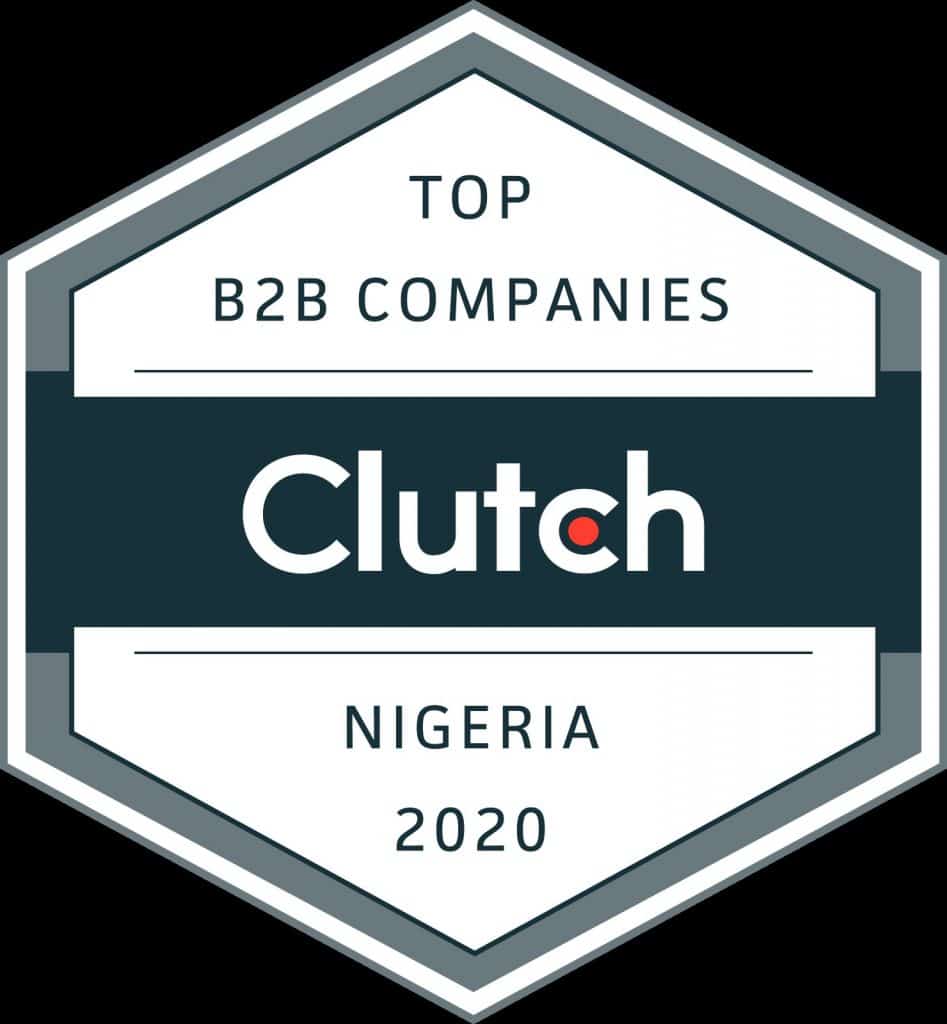 Building a business based on trust isn't easy and some will even say that it makes entrepreneurship harder to do. But as a digital agency in Nigeria, SilvaCreate has nothing if our clients don't trust our skills enough to give us a chance.
Investing in that trust has now paid us back tenfold. We are proud to announce that SilveCreate has recently been named a 2020 top B2B company in Nigeria by Clutch.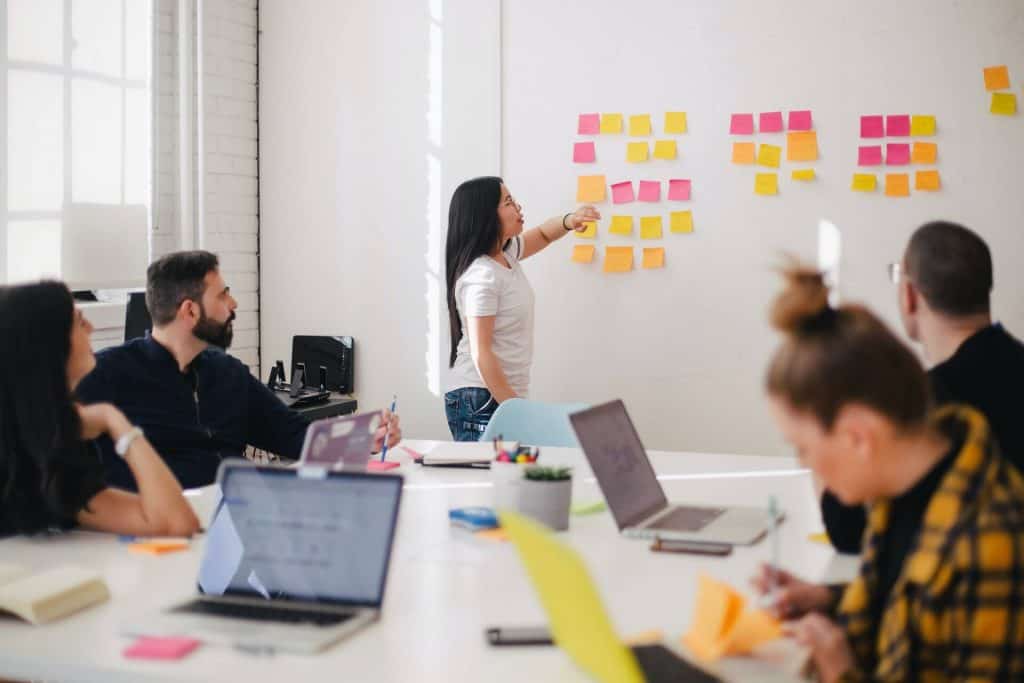 How we became a Clutch Top Digital Agency in Nigeria
Clutch is a reviews platform that curates feedback from companies all over the world. Clutch helps businesses find services they need to complete projects and accelerate their growth.
A number of companies found SilvaCreate this way, and we've done our best not to disappoint. More often than not, we get feedback on the kind of job that we did. This is one of our favorites.
"They're effective and very good at what they do." – Darlyn Siaka, Secretary, Vicven Integrated Services Limited.
It's these kinds of reviews that allowed us to get where we are today. We appreciate all of our partners and clients because without their support we wouldn't know how we needed to improve with each project we complete.
We look at this award as part-recognition, part-motivation. We will keep improving our knowledge and skills to better serve our clients. Hopefully we live up to the standard that everyone expects from us moving forward.
If you want to work with a top digital agency, our doors are always open. No matter the size, time, or service, SilvaCreate will help you grow. Start today by understanding the effects of a bad business website.