WHAT SMALL BUSINESSES CAN LEARN FROM THE COVID-19 PANDEMIC – Effects of the pandemic, what the future holds, recovery and getting back to your best.
How long do you think the cash flow of your business will last when it's affected by economic hardship (such as COVID-19) for a long time?
What will you think your answer will be when you ask yourself questions such as that? Did you even think about that particular question before the very first report on the COVID-19 pandemic in December 2019?
Economic hardships come and go, your small business doesn't have to go with it, not when you have proper infrastructure in place to make sure you can adapt and not just survive but thrive. In this post, we will discuss what impact the Covid 19 has on small businesses and possible ways to mitigate them and prepare for future blow back from these kinds of global, continental, national or even community events.
The Impact – on Small Businesses Worldwide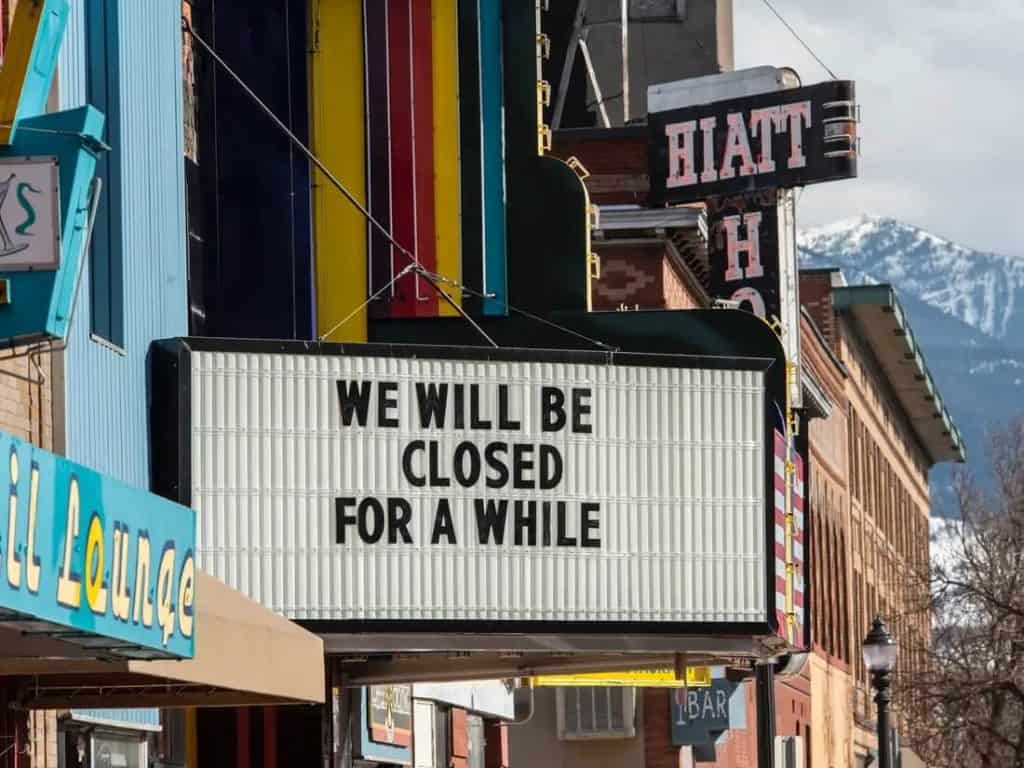 It is no more news that the COVID-19 pandemic which has been spreading rapidly has affected almost all the areas of life, the catastrophe has come with it a devastating global impact, affected the industries, the entertainment sector, the educational section, small and large businesses alike and so many others, and at the same time the business owners as patient and optimistic as they can be.
Small businesses only survive a few months without cash flow, in fact, a survey published at the National Bureau of Economic Research on more than 5,800 businesses found that prolonged economic hardship could see deep declines in small businesses and firms. If the economic crisis lasts six months, less than 40 per cent of the small business survey respondents are expected to be open at the year's end.
The COVID-19 has been around for long and in that time, has caused a lot of negative impacts. To the start-ups and small businesses, it has caused a huge decline, entrepreneurs are forced to take drastic measures to still remain in business, it can also come at the expense of the employees as most of them are laid off just to cut cost, so it's effect is felt in all areas and all levels of business.
These small businesses aren't particularly doing anything wrong, in fact, things won't exactly be the way they are if we didn't have a global pandemic to worry about. The government also have taken preventive measures which have left these small businesses very vulnerable, the measures have been felt in so many other ways, well, one clear example of just how these businesses have been affected, let's look at the Hospitality Businesses: This industry has significantly experienced low patronage rate because of travel restrictions put across various cities. As expected, many employees in such establishment are already relieved of their duties and the remaining ones are quickly losing hours.
Other businesses or establishments that only attend to customers when they physically come into their stores are equally greatly affected as the government-imposed lockdown has everybody right inside their homes.
So, the question now, when people don't leave their houses, how are you going to keep selling and growing your business?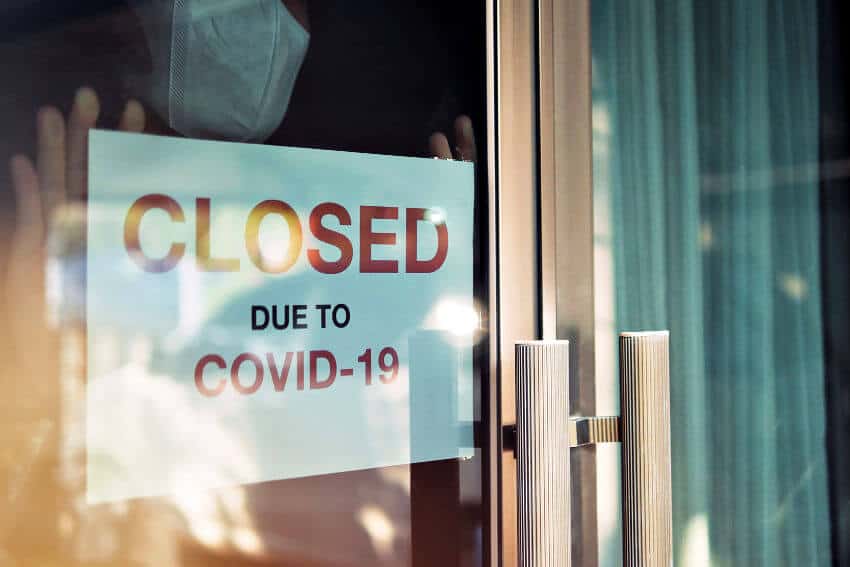 Ans: You serve them right in their homes.
How can you achieve that? The Internet.
Businesses have come a long way from putting up signs or billboards in front of their storefronts to posting ads in the local newspapers. Right now, it would be impossible to imagine running a business, no matter the size, without the internet.
Why is that? It's because the possibilities the internet presents to these businesses are limitless. This makes perfect sense as the web is everywhere and it is almost accessible to all levels of consumers.
Bringing your business operations online
People definitely spend more time on their computers or mobile devices than they walk on the streets looking for what they need, what other way is better than putting your business right at their fingertips, they don't need to even come out from their houses, a swipe or a click will be very enough to reach you and keep your business flourishing.
In fact, according to the research carried out by Independent We Stand (IWS) campaign, exactly 97 per cent of consumers conduct online research for local products and services. With that number in mind, it's only right to have your business embrace the internet and all that it has to offer. So, in times like this, with the COVID-19 pandemic causing a lot of effects, shortages and uncertainty, your business will not just survive but thrive too.
Things To Learn
The internet is accessible for everybody, the way you make use of it will be the major factor in giving you the upper hand among your competitors
The Modern Generation: According to a research by Kendra Myers of Eastern Illinois University, individuals with an average age of 32 access the internet "multiple times every day", and the main themes they search on includes, research/information seeking, work, social media/communications, academics, email, personal entertainments, and so on. So, the internet is practically a life source for this generation.
Millennials adapt to technology quickly so this means that in order to keep your business thriving, you must at least have a way to be reached through the internet.
Consumers mostly purchase off of what they see or what they hear through their internet searches. There are so many benefits that the internet come with, I'll show you that and how exactly to take advantage of them.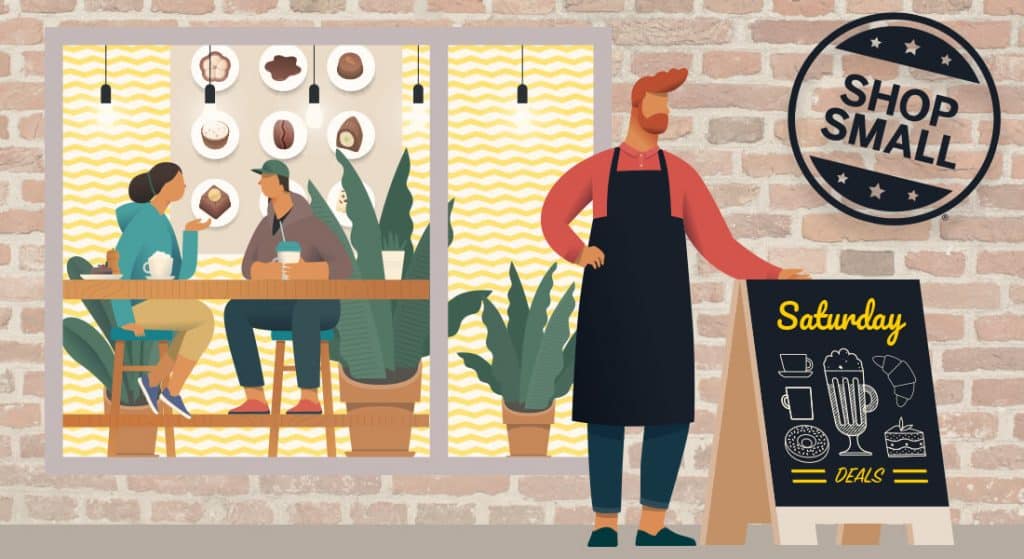 Your Online Presence Matters: Statistics have shown that businesses that have an excellent online presence outperform their rivals who don't. Especially when your potential customers don't have a choice but to look online for basic shopping needs. When they do, what can they find about your business? Does it look like a business they should call? Starting from your Business Website, to your presence on relevant business directories, your reviews from customers which constitutes your reputation online and your social media activities. In today's business world, you have no excuse for having a bad business website design (your business website should represent and drive customers constantly for your business) or none at all.
The Cloud is the Future of Business: Automation of business processes will go a long way in making things efficient and more productive in and around your business, but on premises infrastructure is a thing of the past, having your business assets, drives, marketing automation, invoices, accounting etc. online will do greatly to enhance the capacity of your business to face unfortunate circumstances like the Covid 19 as you can easily shift to a remote work and still cater to your customers with little tweaks in your business operations.
This is overly evident in the shear amount of SaaS products available for small businesses today from players such as Google, Dropbox, Salesforce, Amazon, Microsoft, Zoho to Quickbooks, and Hubspot, you start to get the idea that this shift is the future of business and you have to adapt to survive in this new world
Social Media: According to "Convince and Convert", 72 per cent of marketers said that social media has helped them gain loyal fans that turned out to be loyal customers. Even if you have a website or you came up empty-handed trying to get one, which should never be the case, social media marketing is the perfect way to reach out to potential customers or keep in touch with existing ones.
Social media also provides a really inexpensive way of marketing where simple engagements or conversations can bring in a good steady number of customers, and where you can reach much more audience through hashtags and trends. There are very good social media platforms that if well handled, will prove to be a great turn-around for your business, platforms such as Twitter, Facebook, Instagram are recommended.
Data Analytics: This is simply looking at all the information your business provides to make better decisions on your business operations, discover patterns in customer behaviour and to be aware of other necessary information. Embracing the internet makes it very easy to get near-perfect tracks and data on your business which certainly puts you a foot ahead of competitors. Tools that can help you achieve this includes Google Analytics, Cyfe, Domo.
The Internet allows small businesses to expand their reach, their audience, it provides a way to display your products, advertise your store or services, have increased presence and connect with your customers.
With everybody staying at home now, the world living strangely like never before, it might actually be the perfect opportunity for you to harness the power internet brings and use that for maximum revenue gains and not just survive but grow.
So get started by knowing how best to use the incredible tools internet has to offer, how to accommodate it with your business and allow it to be the driving force from now, the internet only grows, so you can imagine how much you can do with it in few months' time, only if you start today, reach out and get started now.
Let us know today how the pandemic has affected your business and how you are mitigating these challenges.