For most businesses, the concept of getting their local business online is such an exciting one that everyone around believes that getting a good, decent and affordable website solves the entire problem. Only to realize that one essential thing is still missing… TRAFFIC. So you think about it.. I have designed a good business website, had some content written and everything looks great only that visitors cant just wake and decide to visit the site they've never heard about, so what do we do? we start with a simple list of 6 easiest ways to get off the ground marketing and letting people know about your website and more importantly your services and products.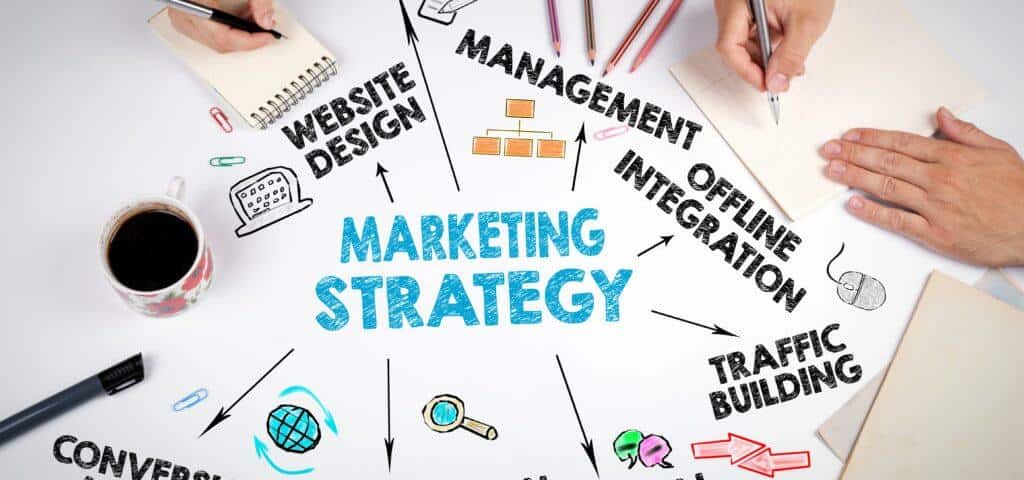 Here are 6 of the easiest ways to start marketing your business website.
While some of these may cost money, initial investment is crucial if you want your website to demonstrate any noticeable returns for your business.
1.      Social Media
First up is social media. It is very likely that a high percentage of your potential customers are using social media on a regular basis. Use that opportunity to create a presence for your business on the most popular platforms and direct your new found followers to your website. Some of the most commonly used platforms for small businesses are Twitter, Facebook and Instagram.
When it comes to the content on your social media profile, you want your posts to be written in a conversational and engaging way. They need to reflect your business' branding, include content that your customers would be interested in and share relevant industry information. Instead of direct selling, businesses need to be non-intrusive and consistently helpful. Your posts should always direct readers back to your website for more information.
2.    Email Marketing
Next up is email marketing. Although there has been some negative publicity over the years due to the mass-spamming, email marketing is still a highly successful method of marketing. In fact, it still holds the title for achieving the highest ROI (return on investment) compared to other inbound marketing methods.
To get started, you need to create a mailing list and give people a good reason to opt in. This is usually done with some form of free giveaway, which requires the visitor's email address submission to receive the incentive. The subsequent email campaigns are then used to direct people to your website for different reasons.  Email marketing provides excellent conversion rate and it's relatively cost effective and easy to set up.
3.    SEO (Search Engine Optimization)
SEO is especially effective for small businesses due to Google's recent orientation towards local search results. While the specifics of what Google bases their results on is not made public, some well-known best practices to optimize pages include;
Creating content based on keyword research
Using relevant keywords throughout the text naturally
Using images and videos (That have keywords in their titles!)
Linking to relevant websites and including proper formatting (including H1 and other title tags)
By following best practices and continually testing what is working and implementing any changes, you can optimize your site to rank highly in search engine's results pages. Not only that, you can also fine tune your keywords to reach additional segments or more targeted niches as your business and market evolves.  For more complex SEO tactics such as on and off page optimization, it's always a good idea to get in contact with your web design company for further guidance.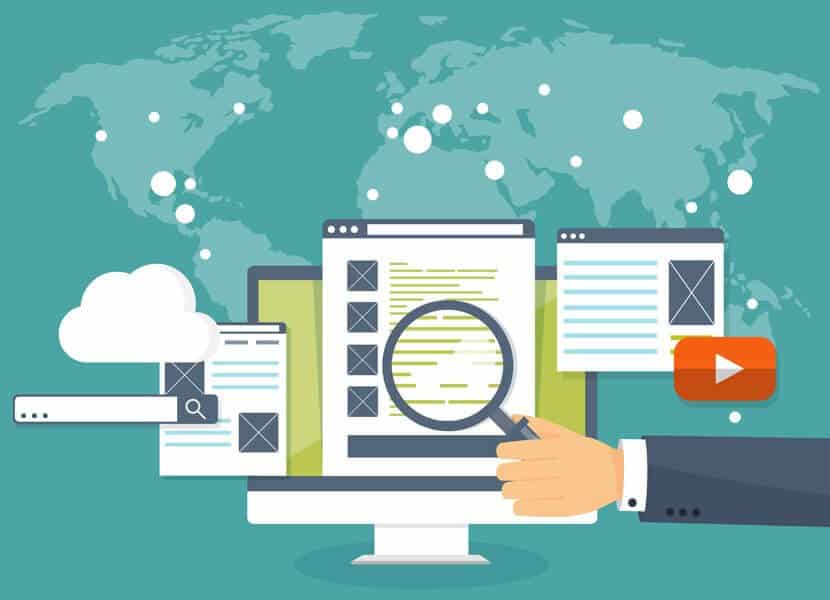 4.    PPC (Pay Per Click)
With PPC Advertising, you use internet advertising outlets such as Google AdWords, to position your ads near the top of the search results for your chosen key terms. The amount you pay Google, is based on the number of times people click your ads and how popular the 'bid' is for that specific keyword. You can also cap your budget, so that your bill does not get too expensive if more people click on your ad than you expected.
Because PPC involves investing money, it is wise to do some research or seek advice. However, this marketing method has shown to be worth investing in, as it is a highly effective method of obtaining traffic with a higher conversion rate.
5.    Website Copy and Content
Driving new traffic is only half the battle. You also have to convert that traffic once they reach your website. Make sure that key pages which new visitors are likely to interact with (for instance the Home page, About Us page and other Landing Pages) are up to date and focused on getting them to take a specific action. You want copy to be catchy, clear, informative and personable. It should communicate your business' value and function like a 'pitch'.
6.  Offline Marketing
Along with all of these online marketing tactics, you also need to reach your offline audience. Do this by updating your business cards, branded collateral and even your vehicle signage to include your website's URL. By referring offline marketing and collateral to your website, you'll be able to boost your traffic and re-engage your existing customers.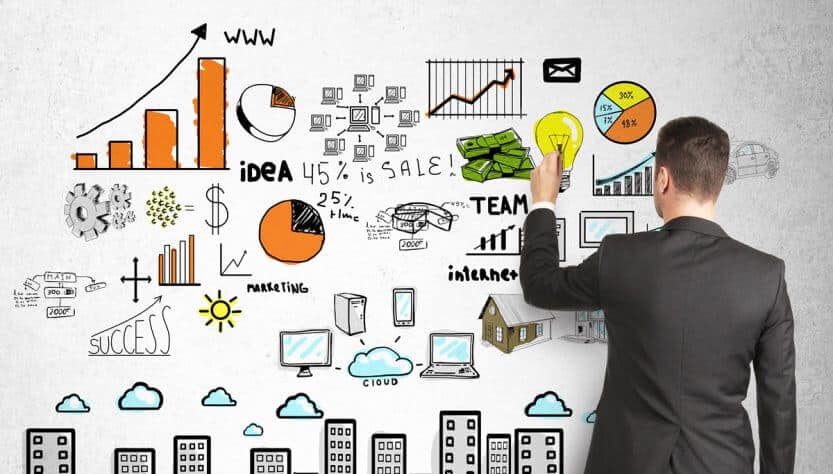 With these 6 ways you can definitely get started on driving traffic that will ultimately convert to leads that may end up as repeat customers of your business. However do not forget that having a blog attached to your website gives you the unique opportunity to educate your target audience on the services you render while also helping build relationship that is tthe most important thing online today – relationship and trust.